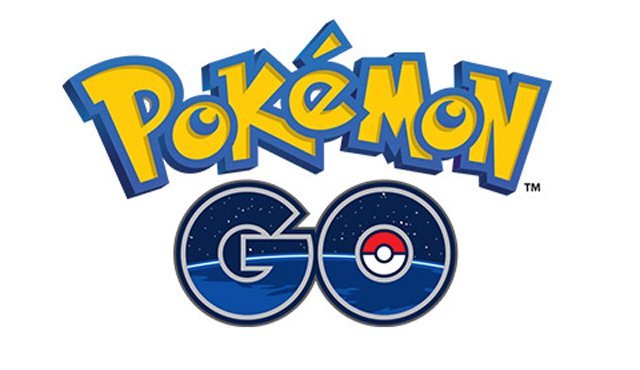 Due to annoyance created while playing , Niantic's last update added a pop-up message when the GPS catches you exceeding the speeds beyond a human capacity. This message can quite easily be dismissed confirming to the app that you are a passenger
Simply Keep an eye on  your speed
On Behalf of distance traveled for eggs straight lines are awarded by Pokemon Go. The game will ping your smartphone constantly at regular intervals in case your distance is determined under 6.5mph between two pings then egg distance will be increased based on that.
Riding a bike or a Skateboard gives you leverage to procure your eggs easily all you need to make sure your speed is under 6.5 mph to   avoid the driving warning and get the maximum travel distance for your eggs.
Enable your Wi-Fi Always
With Wi-Fi enabled  your smartphone can be used gain an accurate location. WiFi access points are fixed, and can frequently be used an an additional data point in keeping your GPS position locked.It is not necessary to be connected to a Wi-Fi network  make sure it is enabled so scan for the available networks.
Location Accuracy should be set high
A precise location ensures to get the best  GPS connection available enabling you to secure a stable position in the game. Set the Locating Method option High under the Location Tab present in the settings panel.
Be a bit Nerdy— a window and a remote access app
At times GPS wont be ready due to some technical glitch. Now you can set your phone up near the window or somewhere near the roof and   check in on Pokémon Go several times with a remote access app. As soon you see something for catching you can go after it.
I can ensure keeping in mind the above four fantastic formulas you will be pleased with Pokemon Go.