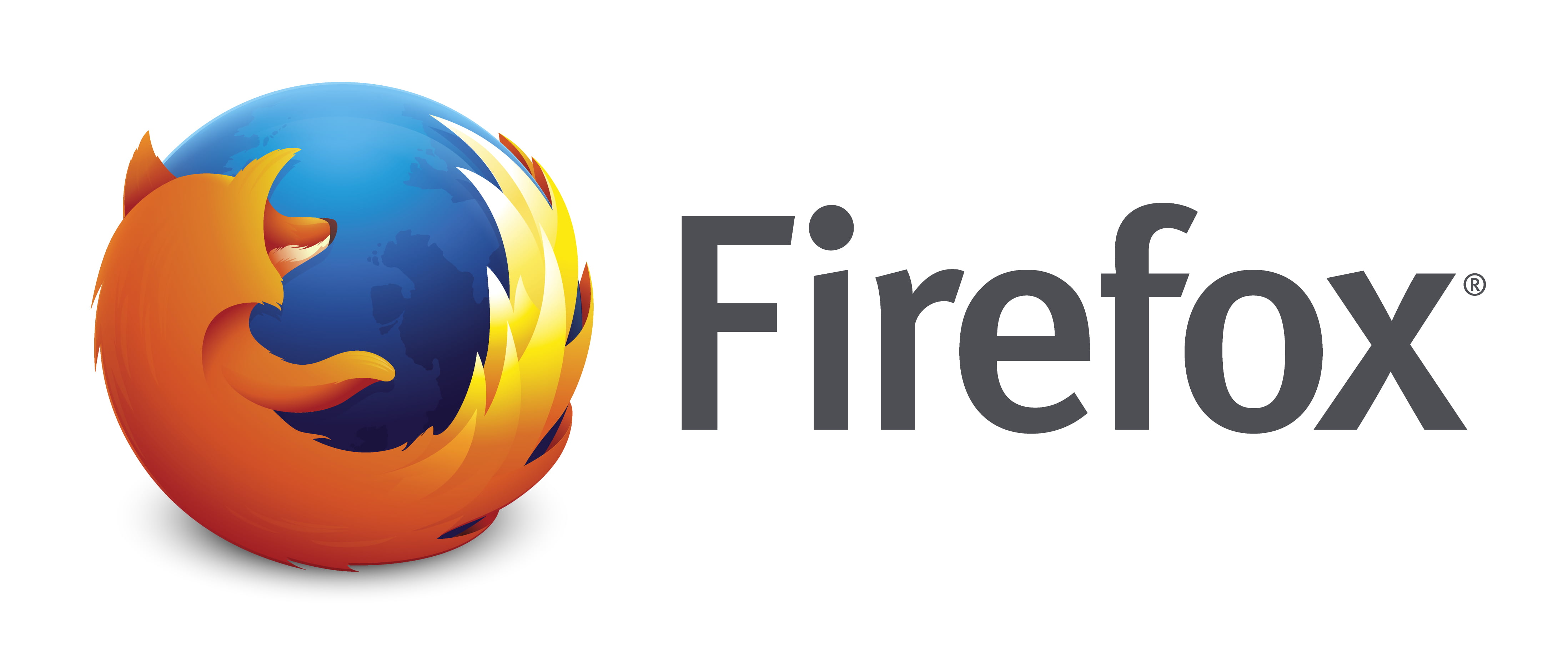 Mozilla has announced that it will launch new browser for developers on November 10 described as "built by developers for developers".
According to Mozilla, the new browser will feature debugging capabilities and the tools like Firefox Tools Adapter, and WebIDE for coding right in the browser and connecting the Firefox dev tools to other major browser engines. The Firefox tool adaptor and WebIDE are currently available for download to its users on up-to-date versions of the Firefox browser. This browser is referred by hashtag #FX10.
Firefox announced in its blog, "We've redesigned the browser by looking at it through a completely new filter to put developers' interests first. It's built by developers for developers so you can debug the whole Web, allowing you to more easily build awesome Web experiences. It also integrates some powerful new tools like WebIDE and the Firefox Tools Adapter.
Soon, we're going to bring you more, a lot more, in a package that you deserve as a builder for an independent Web."
The next new version of Firefox is expected to launch on November 10 and will likely come with support for SSL 3 shut down by default. "At Mozilla we know that developers are the cornerstone of the Web, that's why we actively push standards and continue to build great tools to make it easier for you to create awesome Web content and apps," says Mozilla.
You can sign up for the Hack Newsletter here to be emailed as soon as the new browser is available. Hack newsletter is the monthly newsletter for developers mainly focused on Firefox OS, Firefox Marketplace, and the Open Web Apps ecosystem.