What is Cloud Computing-
The advent of cloud computing has completely transformed how data is stored, accessed, and processed. It offers a flexible and scalable model for delivering on-demand computing resources over the Internet, including storage, computing power, applications, and services.
In this introduction, we will explore the key concepts and benefits of cloud computing services.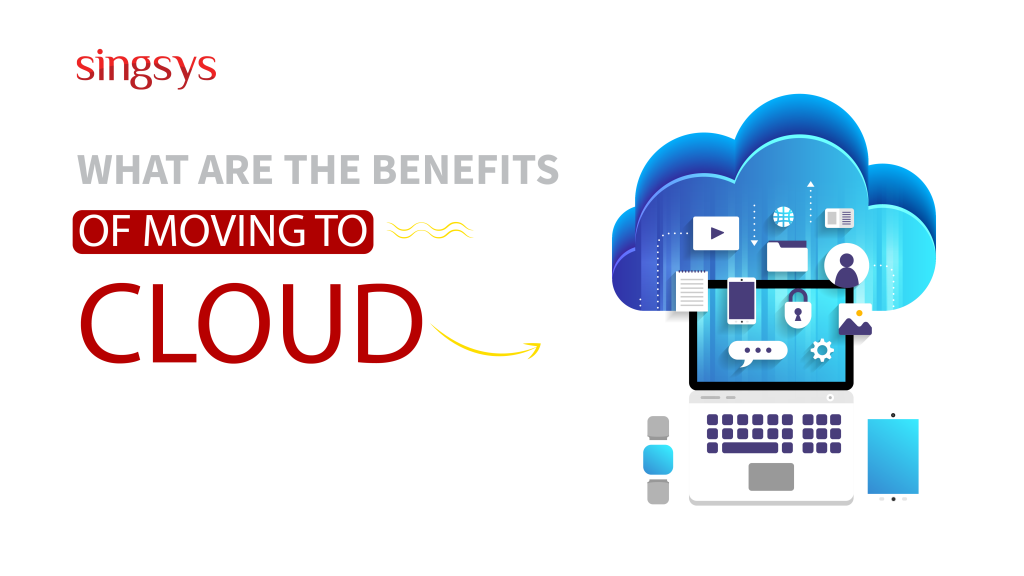 At its core, the cloud refers to a network of remote servers that are accessed over the Internet, rather than relying on local infrastructure or physical hardware. These servers are hosted and maintained by cloud service providers who offer various services and resources to users.
(more…)