Businesses in the 21st century are no longer limited to traditional methods, thanks to the FinTech revolution. With a variety of options available today, companies can choose from net banking to mobile payments.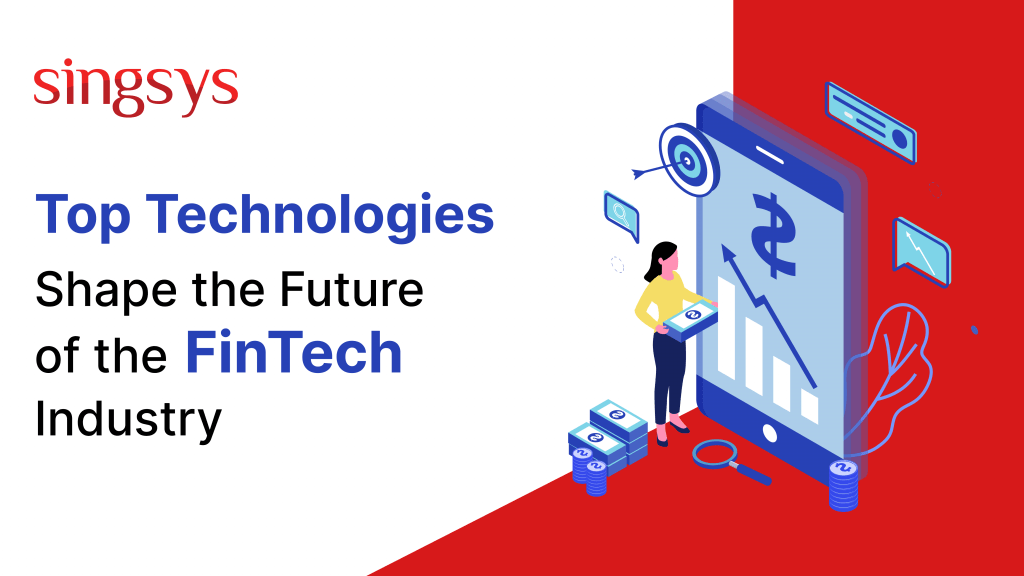 FinTech is known for its cutting-edge technologies, such as AI and blockchain. Financial services organizations that adopt technology in today's market are more likely to succeed.
The FinTech industry is growing exponentially, with new ideas being shaped into applications every day. FinTech has become an essential and influential factor, particularly for organizations looking to grow at a rapid pace.
If you're feeling overwhelmed by the buzzwords surrounding finance and technology, don't worry – you're not alone. FinTech is constantly innovating to create customized financial software solutions. In this article, we'll explore the top technologies shaping the future of FinTech and how they can enhance your business's ROI.
(more…)