Java, an ever-reliable programming language, continues to be a cornerstone in business and technology. Its versatility and robustness make it an indispensable choice for diverse applications, ranging from enterprise systems to web and mobile applications.
Java's evolution in the cloud-native space and its adaptation to modern paradigms are pivotal in shaping software development practices.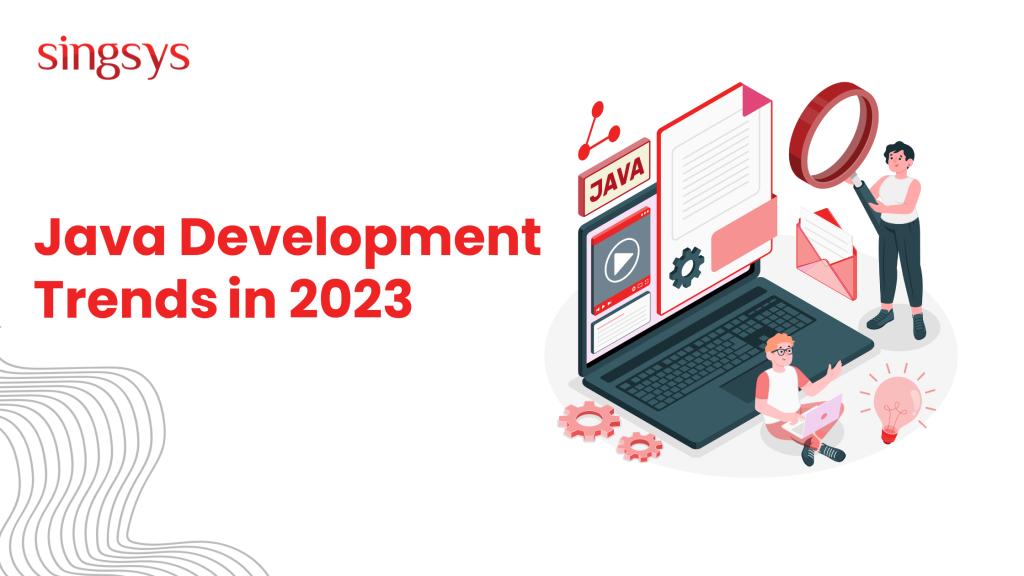 The State of Java Development Today
Java, having evolved since its inception in 1995, has witnessed a surge in popularity, especially in cloud computing. Its platform independence and ease of migration across various platforms make it a favoured choice. The Java ecosystem, replete with different tools and frameworks, facilitates seamless application development and deployment.
(more…)