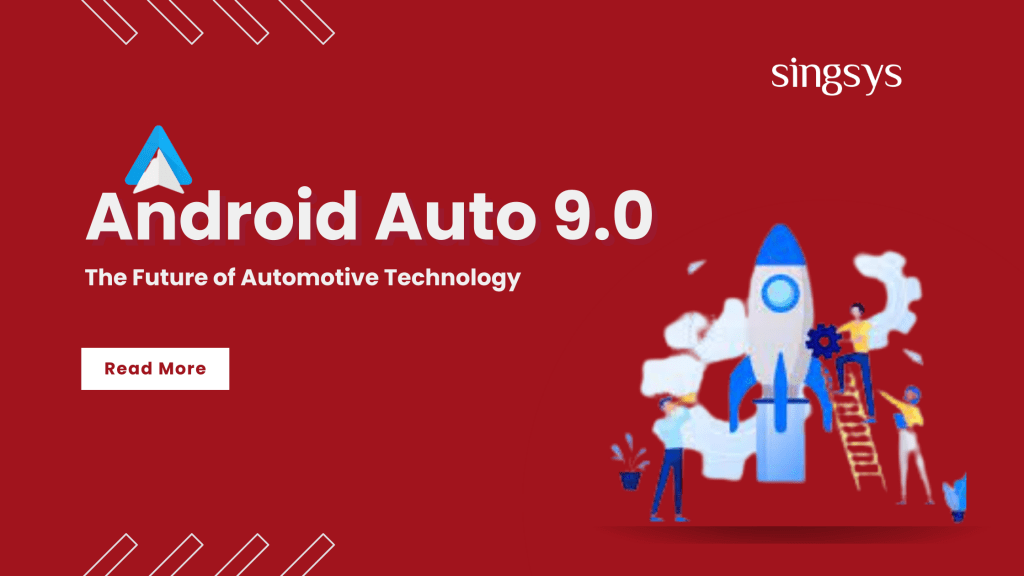 The latest version of the application Android Auto 9.0, which bears the build number 9.0.6308, was released on 25 February 2023, and it is available for download via Google Play Store.
If you're unable to download the update via Google Play Store, you can also get it by downloading the APK file from a reliable source.
However, we would advise that you exercise caution when downloading and installing APK files from third-party websites, as they may contain malware or other harmful software.
To download the latest version of the Android Auto application, you can go to the Google Play Store on your Android device, search for "Android Auto," and click on the "Update" button if it is available.