Twitter is one of the best social media and marketing tool for internet entrepreneurs and bloggers today. Sometimes it is a pain to follow/unfollow your Twitter account followers at once when you are busy with your marketing activities.
Here is the list of best free twitter unfollow tools to unfollow non follower users which you can use to find those users in your twitter account who are not following you back or are inoperative.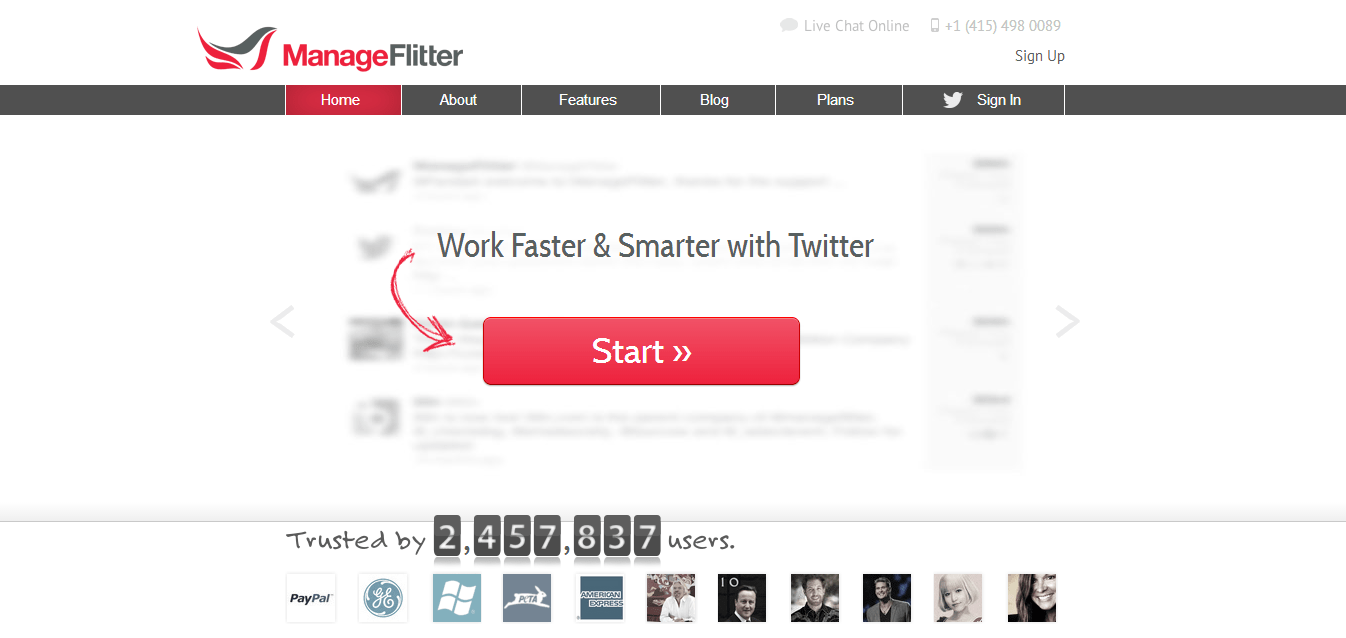 Manageflitter is the widely used twitter unfollow tool to unfollow inactive or non-follower users. With this you can sort your followers/following list in your twitter account and also find new users to follow with comprehensive search facility available. You can also track the user who unfollowed you.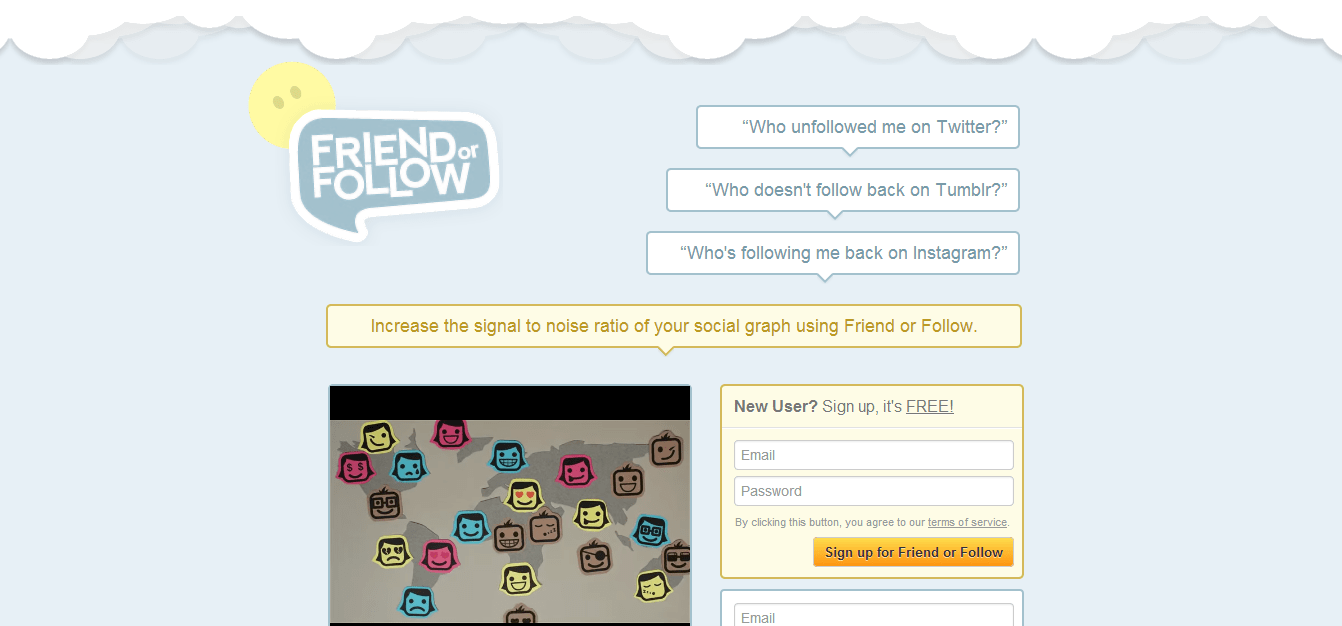 Friend or Follow is a simple tool which analysis your twitter followers and helps you to unfollow the people who are not following you on twitter. You just need to sign in to your Twitter account and click on users to unfollow them.

Twitter Karma is one of the best tool which apart from removing the non-follower users from your twitter account also follows the twitter users who are following you. This feature make twitter karma best twitter Unfollow tool in the list.
4. Qwitter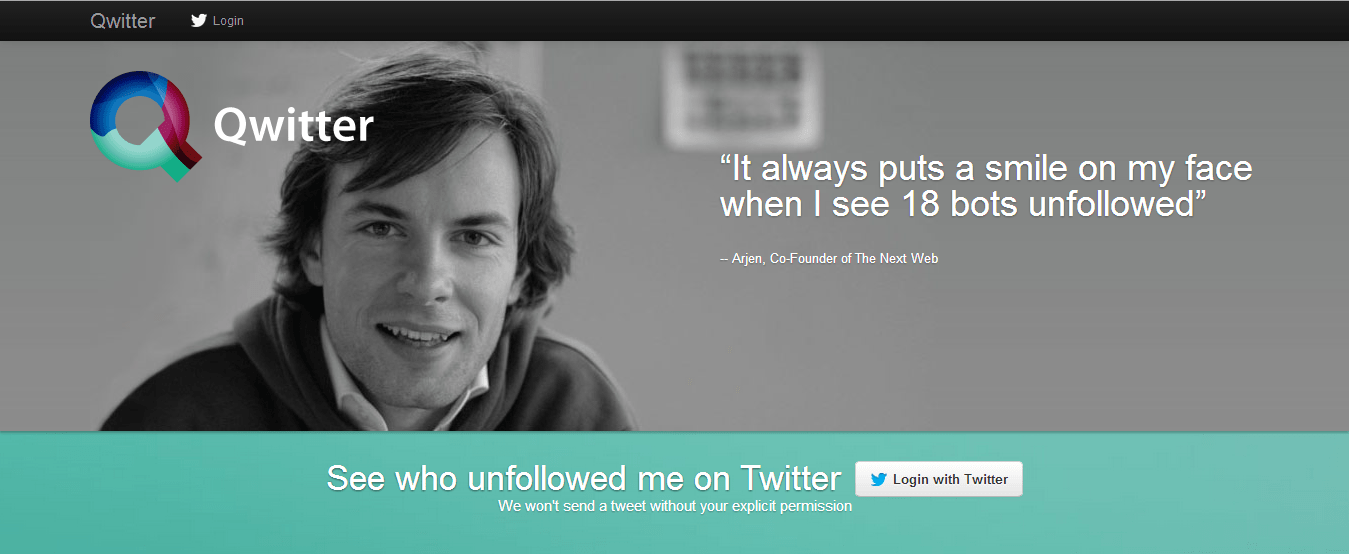 This is a great tool to unfollow users in bulk. With free version you can track one twitter account and check your unfollowers very easily.
5. JustUnfollow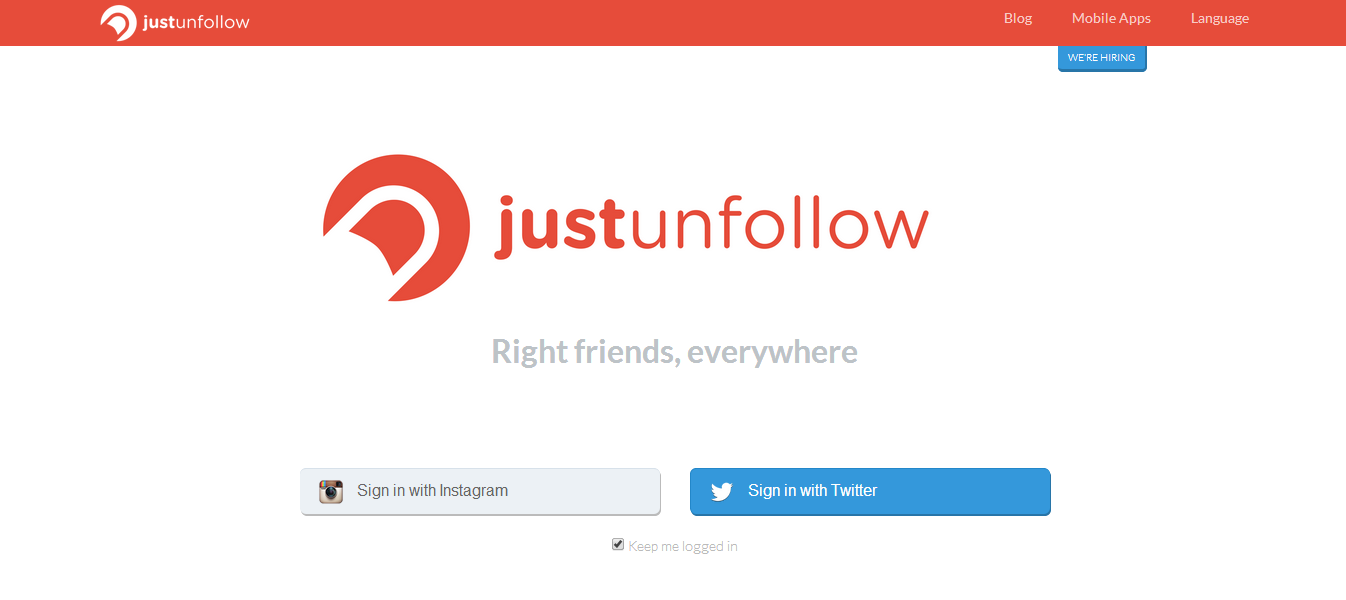 JustUnfollow is another simple tool to just unfollow twitter users who are not following you back. The maximum limit of free unfollow is 50 per day. The unique feature of this tool is 'Copy followers'.