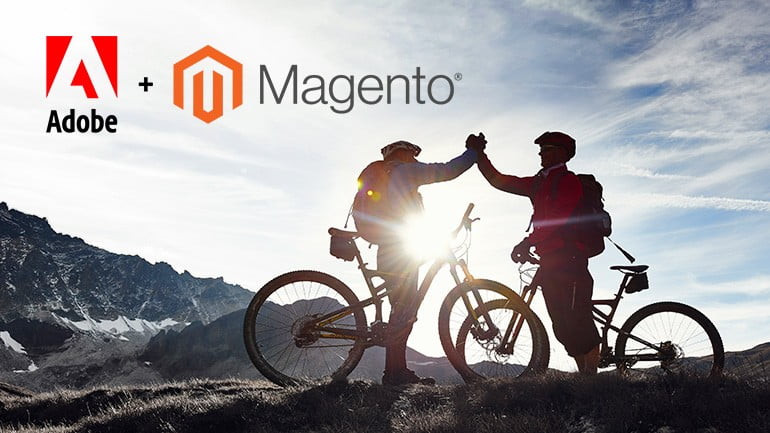 Image credit: Magento
Adobe acquired Magento in its third biggest acquisition to deliver an end-to-end solution for designing digital ads, develop e-commerce solutions and refining online customer experiences. The integration of Magento in Adobe family will help Adobe in making shopping experience smooth and personal.
Acquisition of Magento will fill the missing gap of e-commerce in Adobe's digital experience suite. Now, an enterprise will get the benefit of e-commerce when they will pay for the suite.
It's official. Welcome to the family, @Magento. Excited to have you a part of @AdobeExpCloud. https://t.co/ja6hWpSCHB pic.twitter.com/vw4d3HuS9p

— Adobe (@Adobe) June 19, 2018
Magento is excited to be a part of a company that shares the same passion to empower experiences that reflects customer vision. Magento CEO Mark Lavelle will be leading Magento team for Adobe's Digital Experience business.
The completion of acquisition has put Adobe in better than ever position to deliver complete e-commerce experiences that will be crucial to transforming business through excellent e-commerce experience.
You might be interested in following: