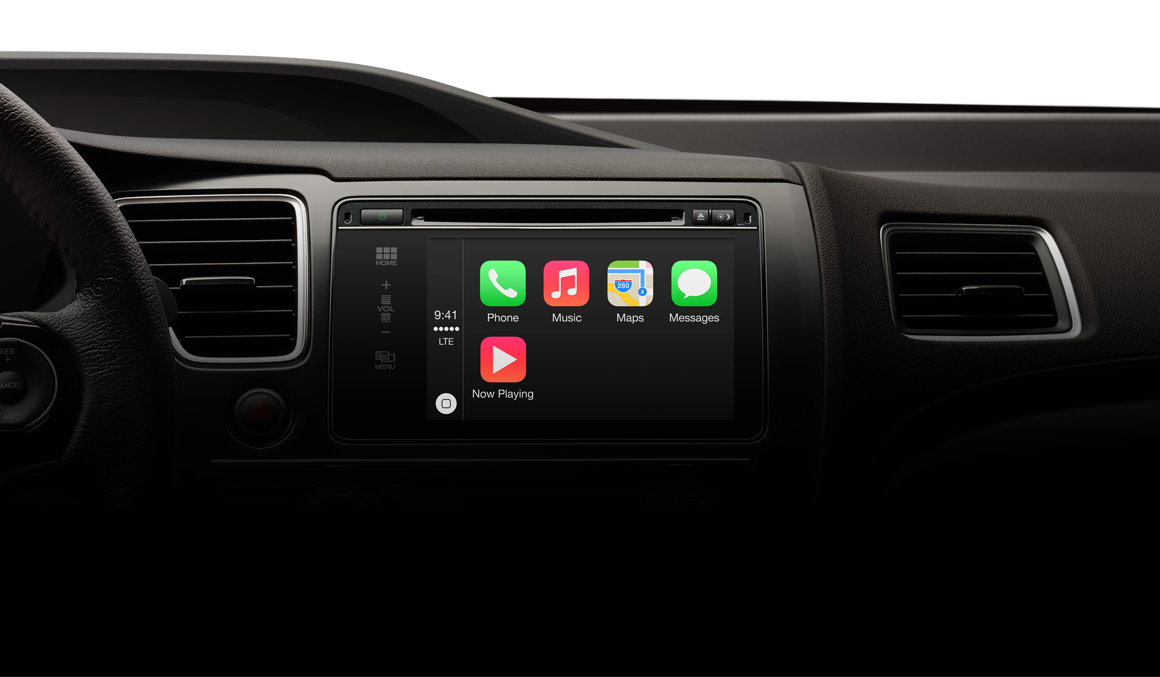 Image: Apple
Today Apple has released iOS 7.1 updates with bug fixes that caused the home screen to crash, CarPlay automobile integration, manual control for Siri voice commands and improved TouchID support.
CarPlay, launched earlier this month allows you to transfer some of the most basic functions on your iPhone such as Phone, Music, Maps, Messages and third-party audio apps to your car's dashboard. It also lets you make phone calls and interact with Siri. "iPhone users always want their content at their fingertips," said Greg Joswiak, Apple's vice president of iPhone and iOS product marketing, in a statement. "CarPlay lets drivers use their iPhone in the car with minimized distraction."33
The latest update also includes the major improvement in Siri that now lets you activate Siri while holding the home button down so that it will stop listening once you released the button. Siri also includes "more natural sounding" voices for Chinese, UK English, Japanese and Australian English.
Other Updates in iOS 7.1 includes:
1. Updates to iTunes Radio, Calendar and Accessibility
2. Resolved issues that caused the home screen to crash
3. Canges to FaceTime, Mail, iTunes as well as various User interface tweaks.
4. New camera setting to automatically enable HDR for iPhone 5s
5. Improved performance for iPhone 4
6. Improves Touch ID fingerpring recognition
7. iCloud Keychain support
8. Change to the Notification Center
9. Continued user interface refinements
10. Fixes display of Mail unread badge for numbers greater than 10,000
All the latest upodate in iOS 7.1 is available immediately.