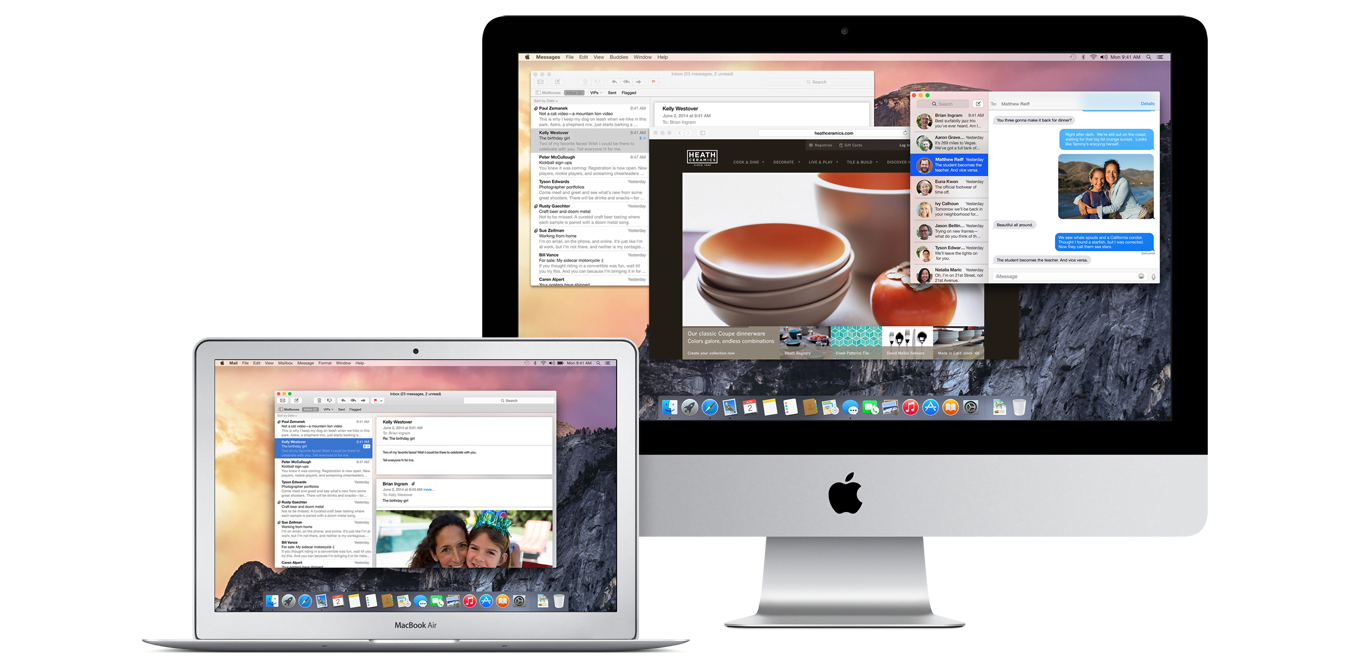 Apple has unveiled its latest version of desktop Operating system, Mac OS X Yosemite. Anyone having a Mac can download and install a preview version of the software.
The OS X Beta Program for OS X Yosemite invites users to participate in the beta testing process and submit feedback to Apple directly.
Apple is giving its one million Mac users access to the OS X Yosemite public beta. To access the new version, users need to visit the OS X Beta Program page and submit their details.
As mentioned on the OS X Beta Program site, "OS X Yosemite will be available this fall. The OS X Beta Program lets you take part in shaping it by test-driving pre-release versions and letting us know what you think. Your comments will help us make OS X better for all Mac users. Sign up today, and the beta software will be available for you to install soon." Also to participate in the OS X Beta Program, "just sign up using your Apple ID. When the beta software is ready, you'll receive a redemption code that will allow you to download and install OS X Yosemite Beta from the Mac App Store. Then go ahead and start using it. When you come across an issue that needs addressing, report it directly to Apple with the built-in Feedback Assistant application."
As OS X Yosemite is still in development or beta phase, Apple recommends to take the full backup of your Mac before installing Yosemite on it. When Yosemite is finished, users will be upgraded to the final version of it automatically. OS X Yosemite has some new features including a new system font, upgrades to Safari, Mail, Messages, and Notification Center, and the new iCloud Drive service.