Below is the list of some free and best HTML website templates consisting of either a single page or avcollection of webpages where you can easily customize images and content as per your project needs.
1. Affinity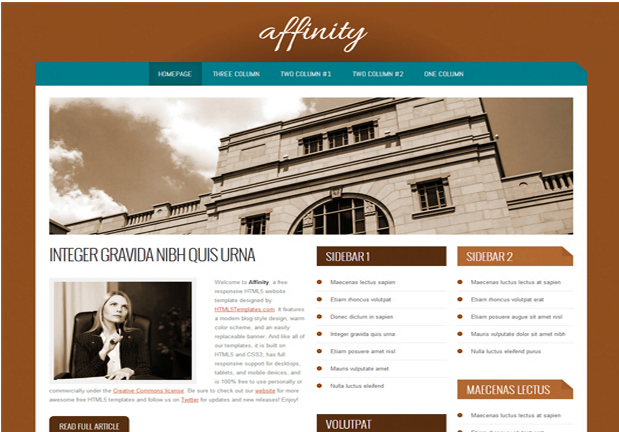 It features a modern blog-style design, warm color scheme, and an easily replaceable banner.
2.  Artista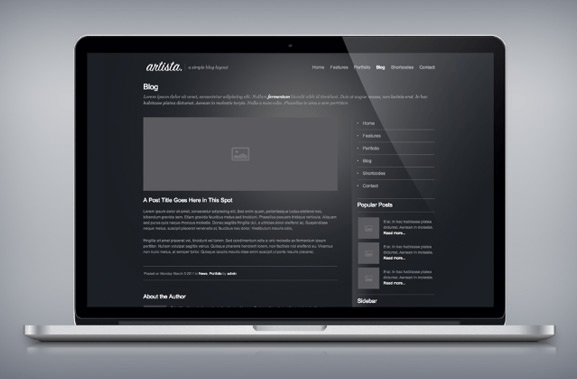 Artista is a Simple Blog Layout Boilerplate. Artista is a very simple HTML/CSS blog layout. It includes an article list page and an article single page. These files are handy for using as a basis to modify and create your own layout and style.
3. Astral

Astral is a free HTML5 & CSS3 website template.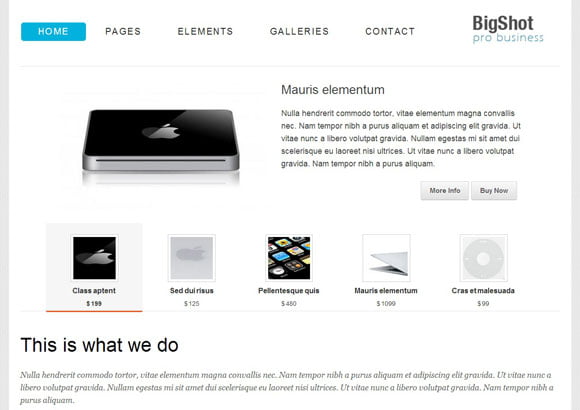 Bigshot Html5 Theme is a free HTML5 & CSS3 website template with three column layout.
5. Calm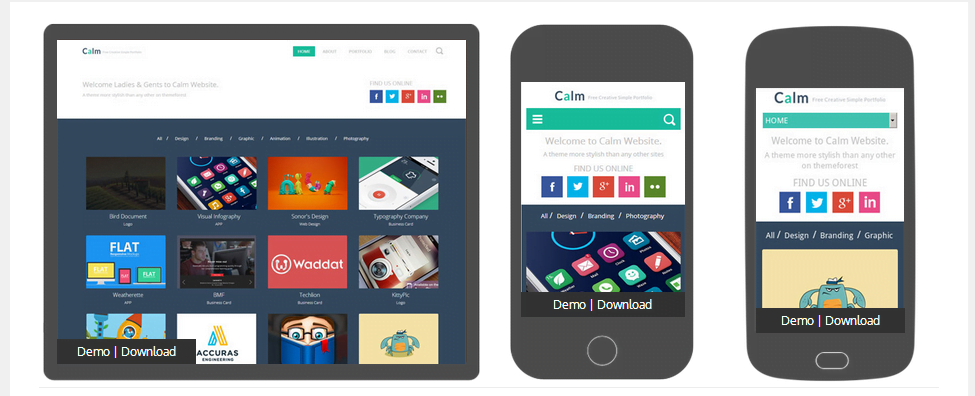 Calm is a Flat Personal Portfolio & Blog Responsive Web Template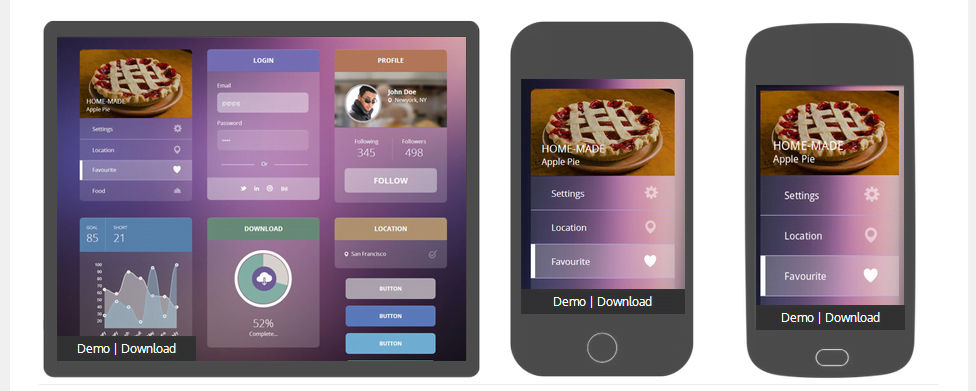 Transparent UI Kit is a glossy and bold UI kit that includes lots of user interface elements. The user has a lot of options to choose from.
7.  Codester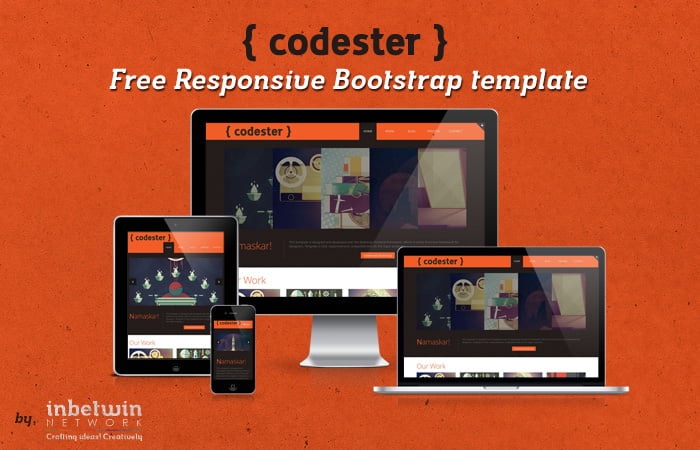 Codester is a free Responsive Bootstrap template. Codester is basically a portfolio template for creative people like designers, photographers, graphics artists and more.
8. Gaban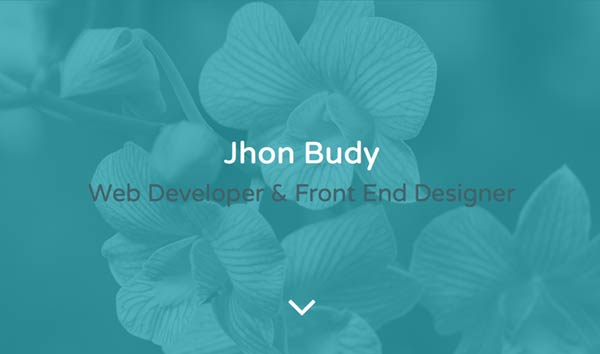 The Gaban Free Responsive Html5 Template is short, but the features it does have make it easily expandable. With a parallax effect and large header area, you can create a dramatic image and message combination that is sure to get attention.
9.  Magnolia
Magnolia is a fully Responsive layout suitable for Mobile, Tablet and Desktops. It provides unlimited color schemes.
10. Produkta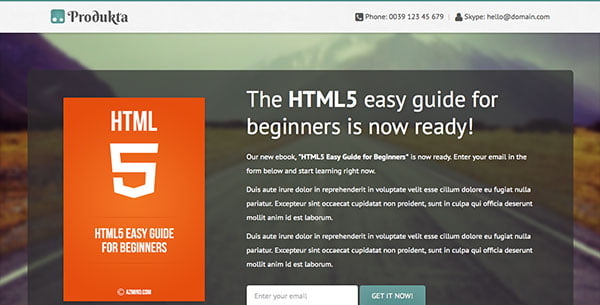 The Produkta is Html5 Responsive Template that looks great, and shows off your products in a sleek, minimal style.