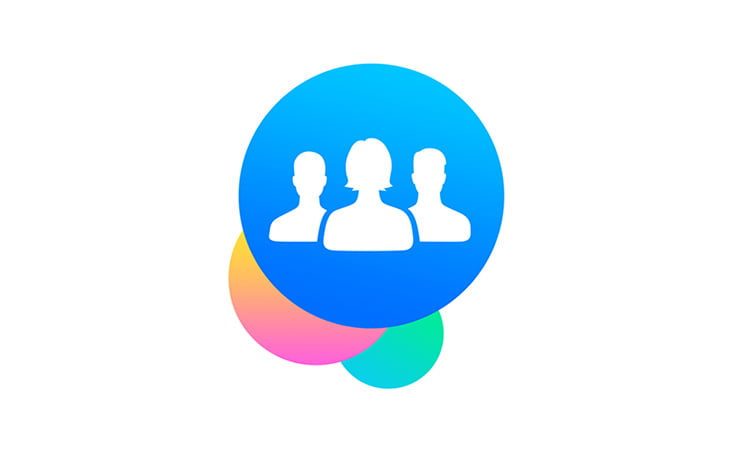 Facebook launches Groups app to facilitate online gatherings on mobile devices. This app will make it easier for users to create, manage and interact with personal or private groups.
Millions of users are on Facebook and are using the Groups feature that is integrated into the main Facebook app. But now Facebook has introduced the standalone Groups App with powerful notification controls and a Groups discovery section. It will provide a dedicated space for you and your groups. It is available for Android and iOS devices.
"People use Facebook Groups every day to stay in touch with family, collaborate on projects, plan trips and offer support to friends. Today, we're introducing a new Facebook Groups app that helps people share faster and more easily with all the groups in their life. We built this app with the people who use Groups the most in mind", Shirley Sun, Product Manager said in a blog post, "When you open the app, you'll see all your Facebook Groups in one place. Groups you use most frequently are at the top, and you can quickly move between each group."
With the Groups App, you can:
1. Create and start a group for anything such as your family reunion, your office team, your recipe sharing collective.
2. Post updates, links and photos. Discuss, plan and collaborate. Share just with the people in your group.
3. Find and join new groups for whatever you're into.
4. Find all your Facebook Groups in one place.
To use this app, you need to login with Facebook and after sign-in, all your Facebook groups will be available on the screen. They're ordered by how often you use each Group. You can easily start a new group by tapping Create and you can also track notifications and easily control which notifications you want to see.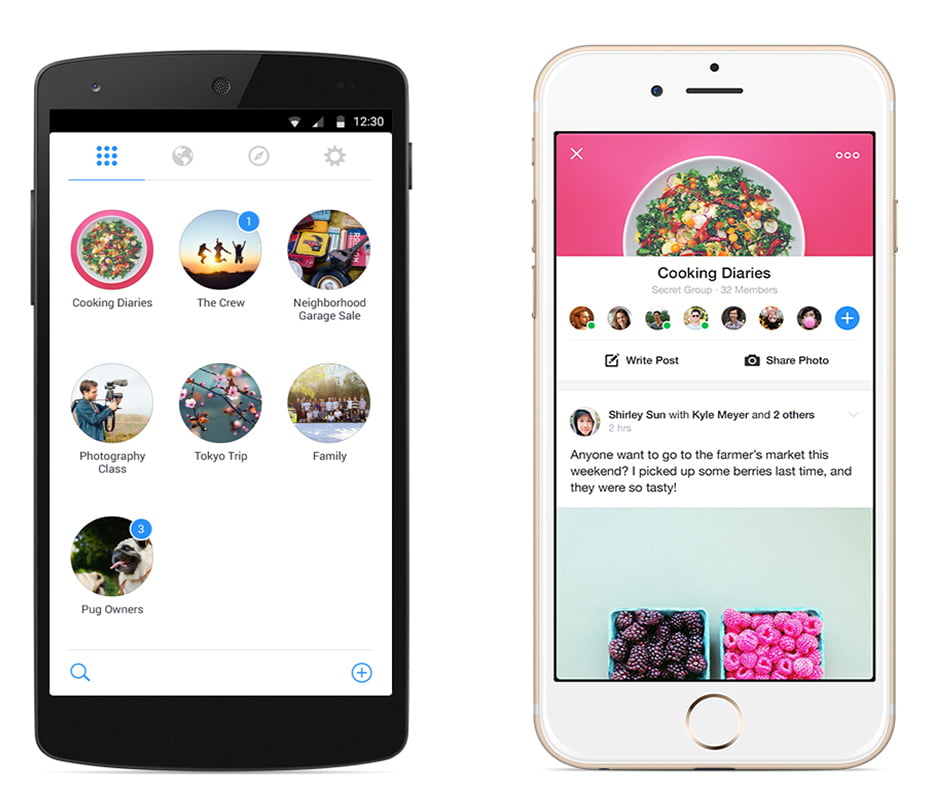 The Groups app is available for iOS and Android.