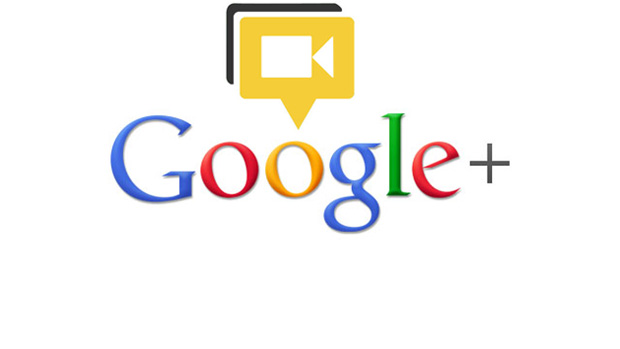 Google has announced the update to its Hangouts messaging app for android today. It has merged the conversation thread for SMS and Hangout chats.
The new version of Hangout app 2.1 is rolling out to all users in the coming days and will be available in the play store. The new version will bring hangouts messages and SMS from the same contact in one inbox which means user can now continue chatting via SMS even when they are not on the Hangouts.
Major highlights in new version of Hangouts for Android include:

1. Merged Hangouts and SMS conversation
2. Simplified contact list
3. Hangouts widget to home screen for quick access to recent conversation.
4. New Notification sound
5. Better quality video calls, as well as improved SMS and MMS reliability

According to the Google's official post "SMS and Hangout conversations with the same recipient are now combined into a single conversation. You can control whether you want to send a message via Hangouts or SMS with the flip of a switch, and different message types will be easy to tell apart in the conversation. Of course, you can always merge and unmerge conversations if you'd like."

The new version also includes the improvement to video call quality, improved SMS and MMS reliability.