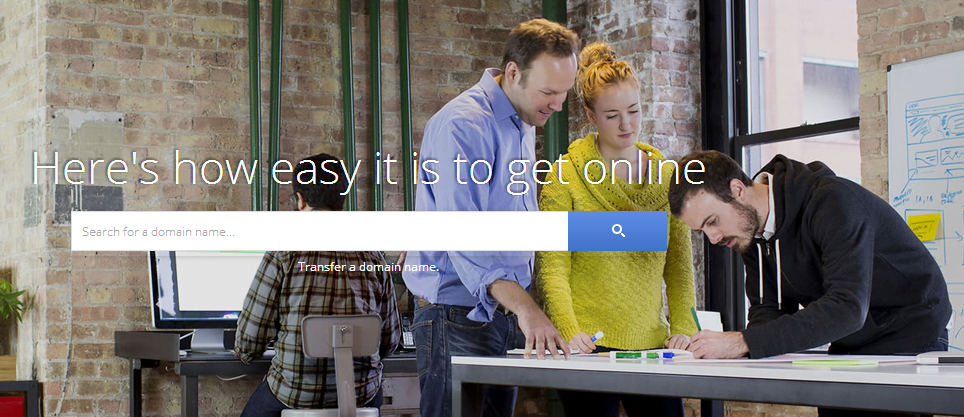 Google is working on its own domain registration service, Google Domains.  It is starting off in beta and you will need an invite to get in and purchase your own URL.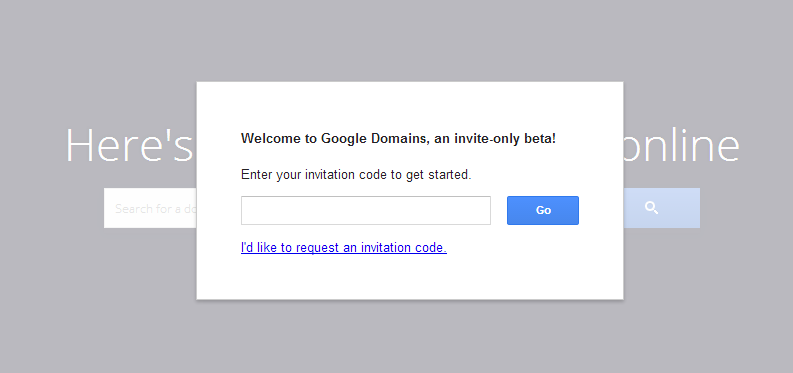 According to Google, domain service will help users and business owners to search, find, purchase and transfer domains in .com, .biz, .org, or any of the wide range of new domains that are being released to the Web.
"Google Domains isn't fully-featured yet, but we're giving a small group of people the ability to buy and transfer domains through it and send feedback on their experience. (You currently need an invitation code to do so, sorry!) We want input on all the ways we can help make finding, buying, transferring and managing a domain a simple and transparent experience. We also want to make sure our customer support and infrastructure works flawlessly, and that we have the right additional services (like mobile website creation tools and hosting services from a range of providers, as well as domain management support). We're working with some of the top website building providers like +Shopify, +Squarespace, +Weebly, and+Wix.com to help make that happen." Said Google in a Post.
Through Google Domains, Google is planning to help business owners and small companies to establish their online presence by setting up the website. Users would be able to create up to 100 email addresses on the domain and as many as 100 customized sub-domains. Google Domains uses the same DNS servers as other websites of Google, ensuring "your domain will connect quickly and reliably to your website."
To know more about Google Domains you can visit www.google.com/domains