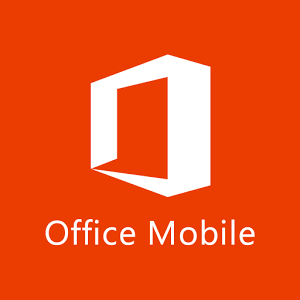 Microsoft has made Office for iPhone and Android smartphones completely free today. Microsoft has also launched a new version of Office for iPad. Now you can download the new versions of Office Mobile directly from Apple's App Store and Google Play.
Office Mobile allow its users to view and edit the content on the go for free. An Office 365 subscription is no longer required for editing. Emil Protalinski pointed out today, "Microsoft still plans to require that businesses have an Office 365 subscription."
It should be noted that the apps are available free only for "home users" which mean that the users who were accessing it on a business subscription will not get the free benefit. According to TheNextWeb, The changelogs for both iOS and Android apps are the same:
1) Office Mobile is now free for home use
2) Bug fixes and stability improvements
The Office 365 Premium version will cost around Rs 4,199 per year and will gives users access to Word, Excel, PowerPoint and SkyDrive cloud storage for 5 PCs or Macs, and mobile devices as well. Users also have an optoion to take a monthly subscription plan for around Rs 420.