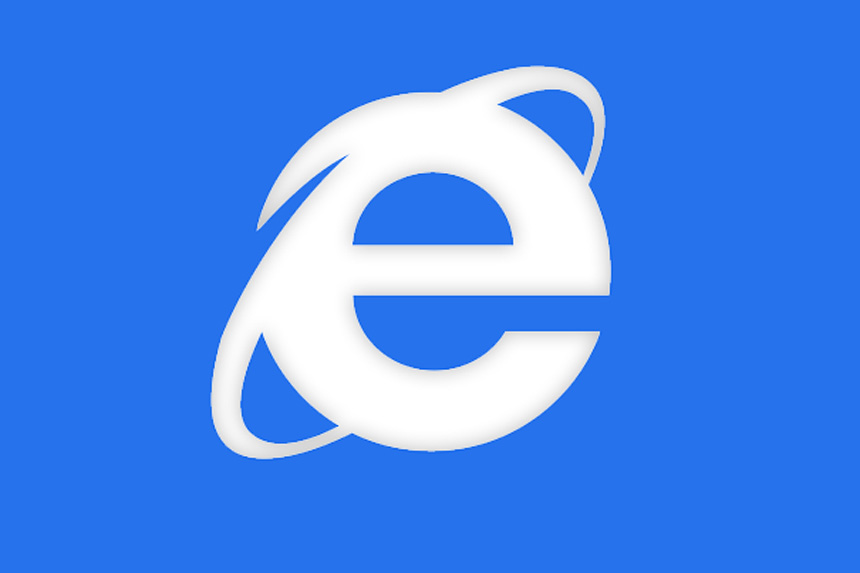 Microsoft has admitted that the Internet Explorer has major security flaw that allow hackers to gain complete access to visitors personal computer.
The major bug can enable hacker to install apps and get access to the user account and their personal information. In its official website Microsoft stated about vulnerabilty as "The vulnerability exists in the way that Internet Explorer accesses an object in memory that has been deleted or has not been properly allocated. The vulnerability may corrupt memory in a way that could allow an attacker to execute arbitrary code in the context of the current user within Internet Explorer. An attacker could host a specially crafted website that is designed to exploit this vulnerability through Internet Explorer and then convince a user to view the website."
According to security firm FireEye users can protect themselves from this security bug by stop using Internet Explorer until Microsoft patches it. Till then users can prefer to use Google Chrome and Mozilla Firefox, and can export their bookmarks and other settings to these browsers very easily.
But as per the latest update Microsoft has released the Internet Explorer bug fix updates. From the Microsoft blog post on the patch: "Windows XP is no longer supported by Microsoft, and we continue to encourage customers to migrate to a modern operating system, such as Windows 7 or 8.1. Additionally, customers are encouraged to upgrade to the latest version of Internet Explorer, IE 11."
Users who have Automatic Updates enabled do not have to do anything, although running Windows Update will apply the fix immediately. Adrienne Hall, General Manager, Microsoft Trustworthy Computing stated "The security of our products is something we take incredibly seriously. When we saw the first reports about this vulnerability we decided to fix it, fix it fast, and fix it for all our customers."