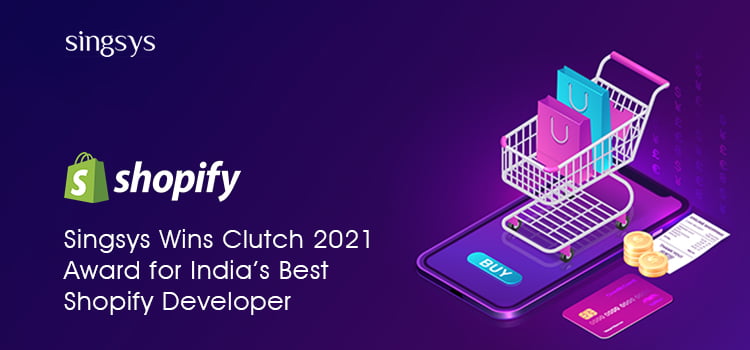 The world as we know it is accelerating towards digital — everyone who isn't living under a rock can see the impact of technology on the current markets. That said, businesses and startups are looking to venture into the e-commerce scene due to the massive demand for at-home shopping.
Singsys is a Singapore-based development company that is internationally known for its mobile and web development works. Our company offers amazing solutions that can help you become more effective and efficient. We are a dedicated team that can develop bespoke e-commerce sites for your company, and we pride ourselves on working with clients from across the globe.
In light of our efforts, we are thrilled to announce that we've been part of Clutch's 2021 leader list of the best Shopify development companies in India. Clutch, to give you more context, is a reputable B2B website that publishes data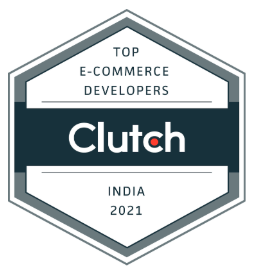 -driven content and client reviews. Each year, their team of analysts curates a list of the best-performing agencies and solution providers from different sectors and locations.
This recognition means so much to us. It helps prove that we are a top-notch company and that we can deliver on our words. We want to thank Clutch for this amazing recognition. We know that it will bring countless opportunities to us moving forward.
We also want to thank our clients for making this possible. Your valued trust, understanding, and confidence in us help us thrive in our market. This Clutch recognition is dedicated to you.
"They always made it a point to hear our needs and expectations out and present us with a solution that was both cost effective and would fare well with the users." — Founder, TlkOut Initiative
"I was awe-stuck by the extreme professional ethics conditioning of the team which has been quite commendable throughout the project-delivery timeline. Upon the post-completion of the project, sincere coordination and follow-up has been even praise-worthy." — Owner, Garg Enterprises