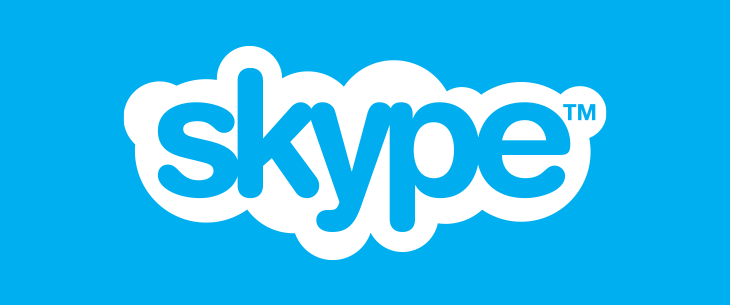 Skype said that it will stop the calling feature from its application on mobile and landline phones within India from 10 November 2014.
Microsoft said in a statement, "As of November 10, 2014 Skype will end support for calling within India, meaning calls to mobiles and landlines from Skype within India will no longer be available." No reason was given by Skype regarding why it was blocking the local voice calls.
After blocking, the users in India will be able to make a call on landlines and mobile phones based outside of the country and also Skype users in other countries can continue to call numbers inside India.
Skype said in its official support page, "This change only affects Skype calls to landlines and mobiles; you can still make free Skype-to-Skype calls within India, and you can still call mobiles and landlines in India from outside the country (as well as make calls from India to other countries) You can also use any Skype Credit you currently have to use Skype WiFi or to send SMS messages to your contacts.
If you've bought a subscription to India specifically to call within the country, you can cancel your subscription to avoid being billed in the future. Keep in mind that before 10 November 2014, you can still use your subscription and Skype Credit to call within India, so be sure to use up any remaining minutes or credit you have before then."
Skype will refund the users who have been affected by this announcement and it has also apologized to them in a statement.