In today's digital age, having an online presence has become essential for businesses of all sizes. Online stores allow retailers to expand their reach, increase sales, and provide customers with a convenient shopping experience.
It's a great way to start a business with low overhead and the potential to reach a global audience. And, if you choose the right platform for your e-commerce website, it can be easy to set up and maintain.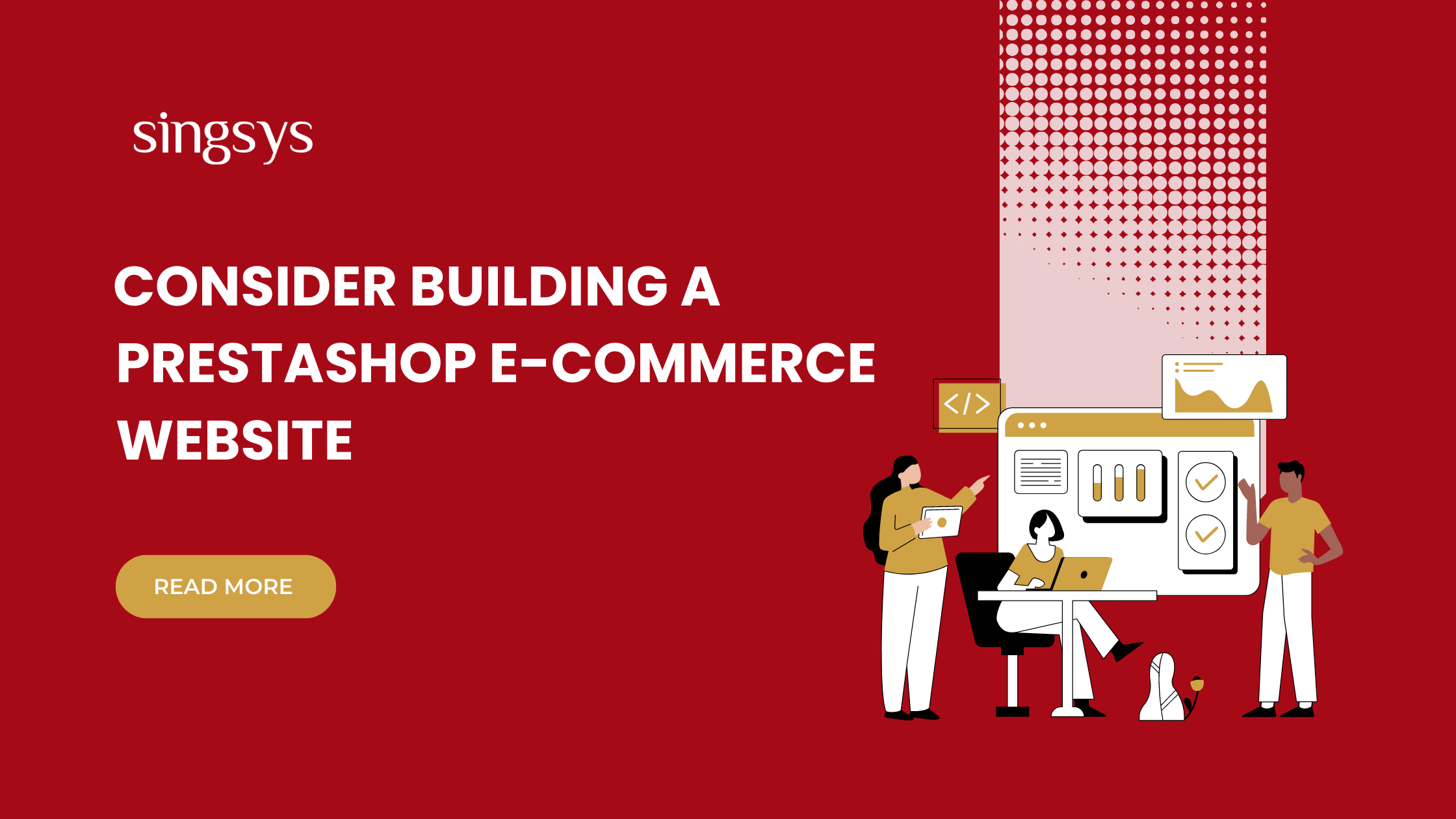 PrestaShop is an open-source e-commerce platform that has emerged as a popular choice for building online stores.