Android 7.0 is all set to enrich user experience with an array of notification option. Promising new updates in notification ensure better than before experience and increased usability without digging deep into smartphone.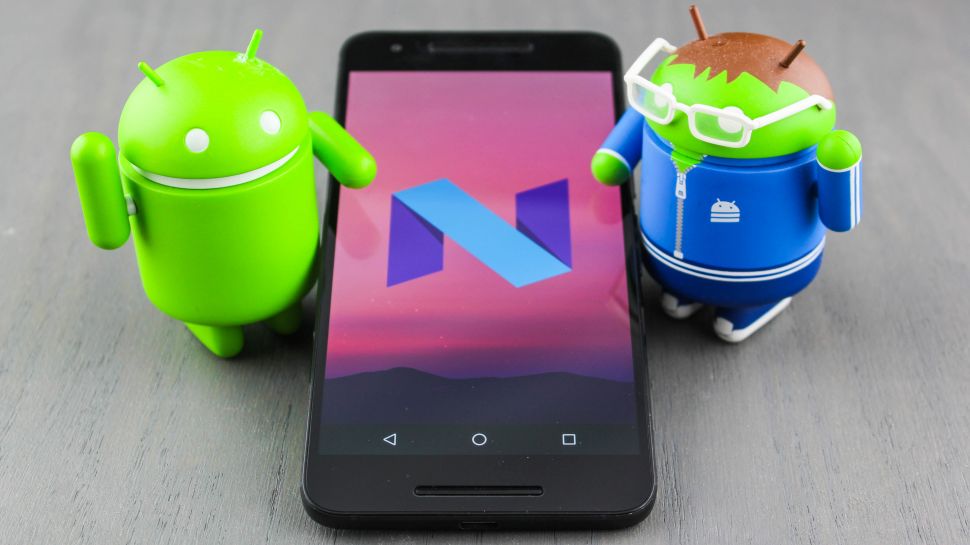 Here is a peek into upcoming features
1- Direct Replies – when a friend sends you a message and you have no other notifications, you get a single message view that you can reply to directly through the notifications shade. all good apps have are optimized for the same.
2- Bundled Notifications are the major improvement when multiple notifications for a single app are received. Now Nougat flexibility enables developers to expand the notification stack so that they can add context to the group or each notification.