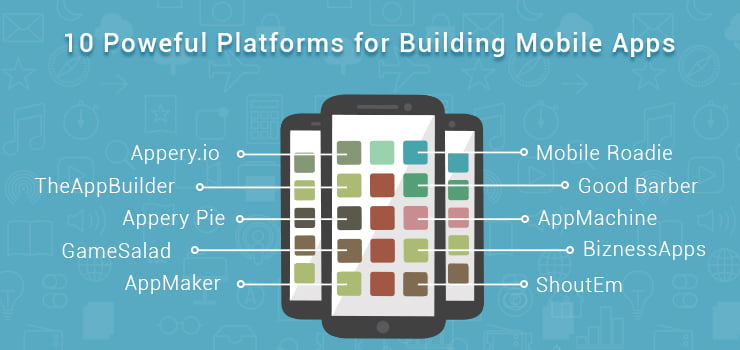 Building a mobile app for particular business goal helps in reaching greater audience. There are numerous platforms but, only few are suited to built particular type of apps. Here we present a comprehensive list of top 10 mobile app building platforms
1. Appery.io
cloud-based rapid enterprise mobile app development environment  integrated with backend services along with  rich catalog of API plug-ins was first provided by Appery.io to simplify the integration with cloud services and enterprise systems. It actually synchronise the simplicity of visual development with JavaScript to produce cross-platform apps for enterprises.

App creator Mobile Roadie provides the power to produce and manage your own app be it Android or iOS. It not only let you preview the accuracy but also, assists you through the submission process. It supports various media types and auto refreshes fan wall through which users can communicate in real time.  As it is language independent and supports multiple platforms so you can easily customize the UI for engaging UX.

This platform itself build the structure of app and put the initial content at the same time. interestingly, it provides user access into multiple apps and even let them customize it with their own brand. It provides TheAppBuilder's Active Directory integration to secure apps. Unlimited updates are possible on multiple platforms with a single click.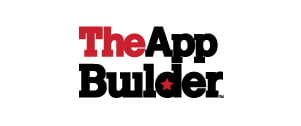 4. Good Barber
It not only provides a platform to build Android and iPhone Apps but, also let to have maximum control over each app detail and no code will be required. It provide 9 cool and customizable design templates that support 350 beautiful icons and let you explore as many as 600 Gooogle Fonts.

5. Appy Pie
Appy Pie is a DIY mobile app creation tool that is based over cloud and enables user wth zero programming knowledge to create full fledged app over any major platforms. It is purely on drag and drop based approach to create the app. After completion of App an HTML5 based hybrid app is delivered which works over all platforms. It provides an appointment scheduler with multiple contact features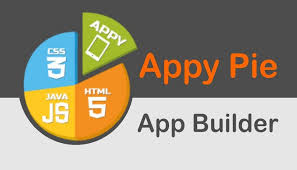 6. AppMachine
In order to build professional native apps for Android or iOS AppMachine is an excellent and easy to use platform. you can combine the best chosen building blocks that offer multiple array of features in different formats just by simple drag and drop. You can link your app to social media or any online store. choose your font and size to customize the layout completely. It ensures on its own that the app is successfully gets into Play Store and App Store.

7. GameSalad
Looking forward to create and publish games for multiple platforms with easy drag and drop approach? GameSalad lets you do this quite quickly without any prior programming knowledge.It has a dedicated game creator feature that allows a scene and actor editor for game creation. A huge and helpful community ensure you get proper help.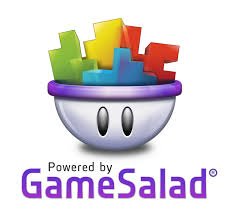 8. BiznessApps
It provides a platform that help in creation of business oriented mobile apps in a simple manner. A multitude of features with third party integrations and analytics. It's easy to use content management system help in creation of app in minutes along with full customization based on its in-built designs. instant online updation of app is possible.

9. AppMakr
It is the largest available DIY app publishing platform that let's you create your own HTML 5, iOS or  Android apps with no coding knowledge. Use as many apps as you feel like or utilize as much features as required like including push notifications, high resolution photo galleries,  Google Maps integration, shared events calendars, in-app shopping, live updates, music and video streaming, chat rooms, and much more.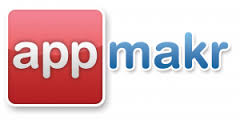 10. ShoutEm
A complete content management provide good amount of user engagement tool with multiple monetization options and seamless publishing process that give a robust solution for any requirements. All the customization option can be perfectly integrated with popular content sources like Facebook, Twitter and WordPress.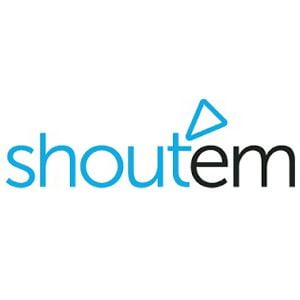 Hope,  this list of all popular Mobile app development frameworks will help you build a killer app