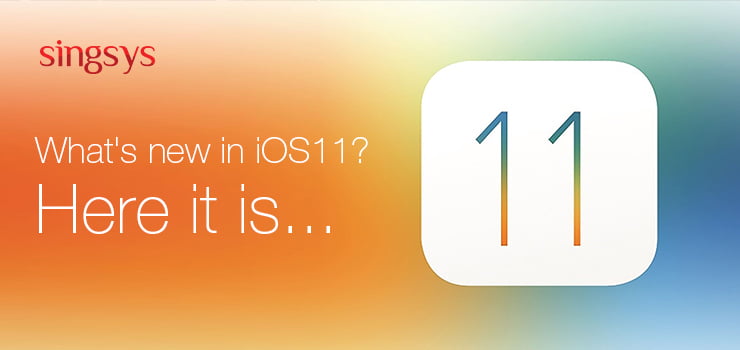 There are many major changes in iOS 11 which will affect user daily life. Recently introduced during the Worldwide Developers Conference June 5, 2017. iOS 11 is the next big update in the league of  iOS version as claimed by Apple CEO Tim Cook
Let us explore the new worth knowing features of iOS 11
1. An Amazing Camera App
In camera section apple has put efforts to improve it further. You would love to try app filters with redesigned portrait option. QR Code Support will enable auto detection of QR codes simply by opening and pointing the camera over it. No requirement of any third party QR code apps.
2. Customized Control Center
The new control center is totally redesigned such that it is available on a single screen instead being distributed into two or three swiping panels. In iOS 11 in the settings pane user can customize which buttons should appear or not in Control Center and not to mention you can change their order also.
Force touching of flashlight displays a slider to adjust the intensity of flashlight
Networking panel on force touch will show up all wireless radios and also a button to toggle your hot spot.
Screen recording feature is enhanced  and is capable of recording a quick movie of what user does on the screen.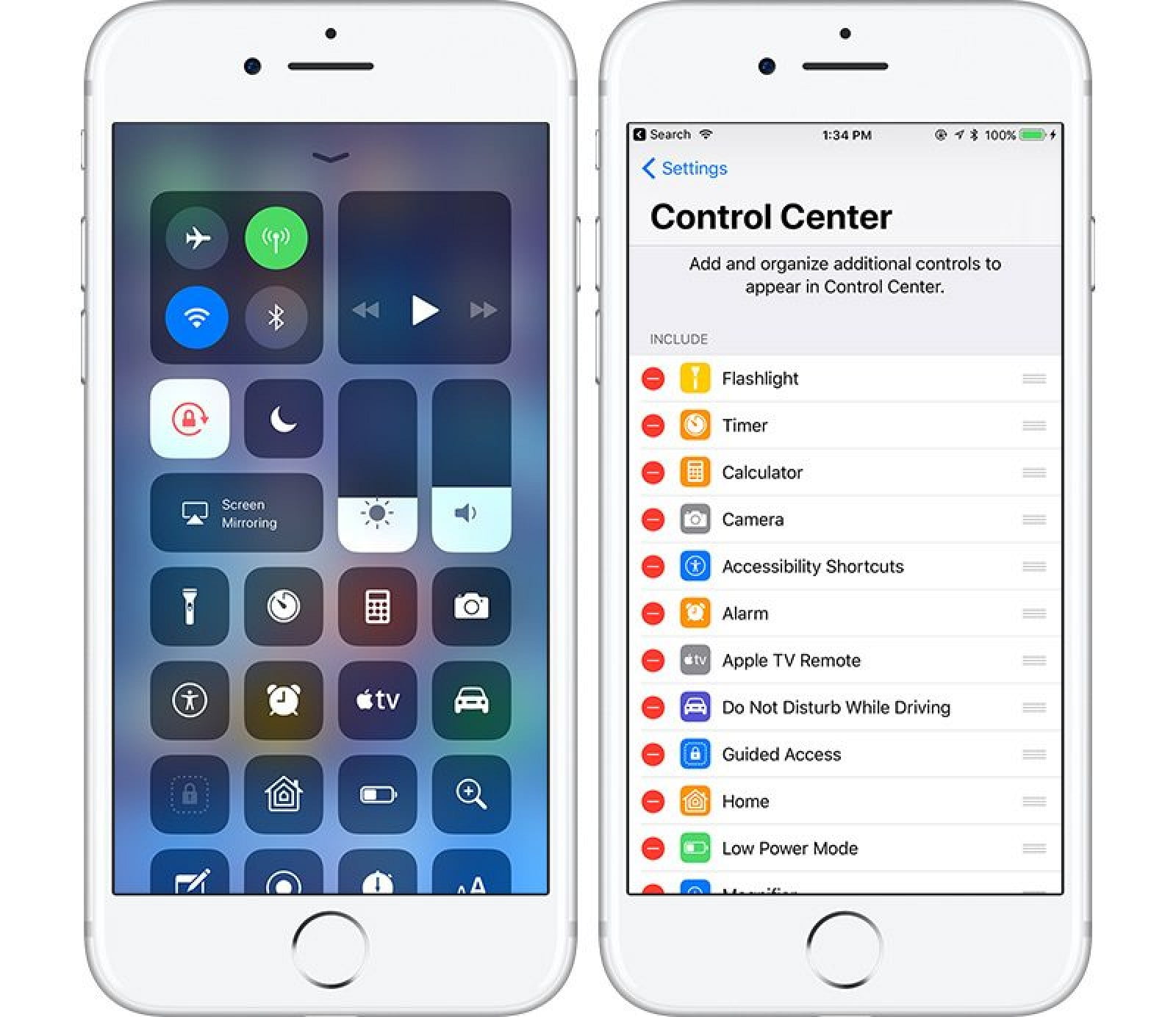 3. Revamped Files app
Apple has good news for its user who are into iCloud ecosystem as now on they can provide top-level access to  third-party cloud storage apps like OneDrive, Dropbox, Google Drive and others and these will be available in the Files app.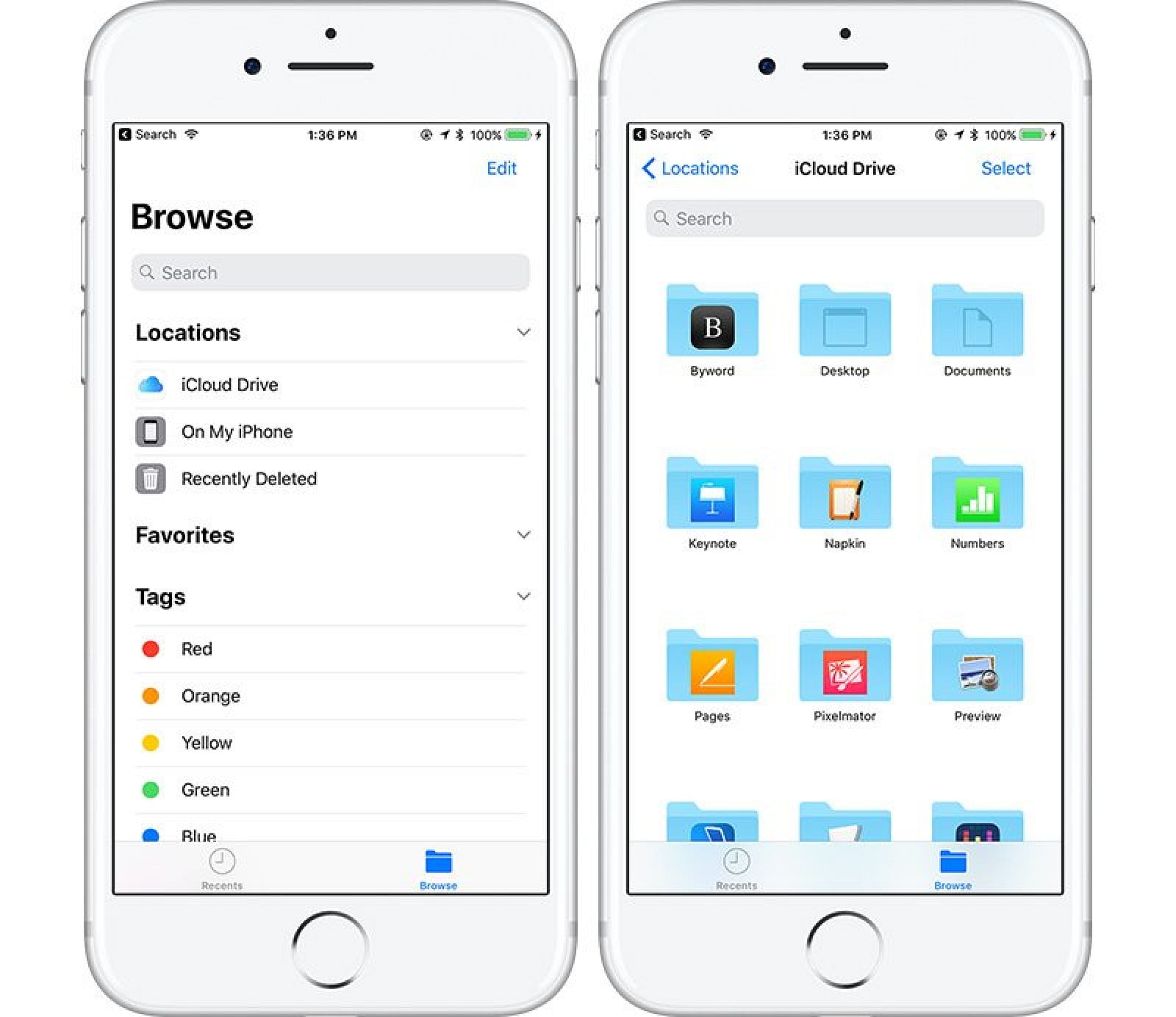 4. Design Changes
Dark lines and Bold fonts are used in multiple built-in apps to provide a prominent look and feel. Phone and Calculator have gone through this change including round buttons sans borders. There is a bit less design change in apps like Apple News, Podcasts and Messages. Most obvious design change can be witness in  UI elements like Control Center and the Lock screen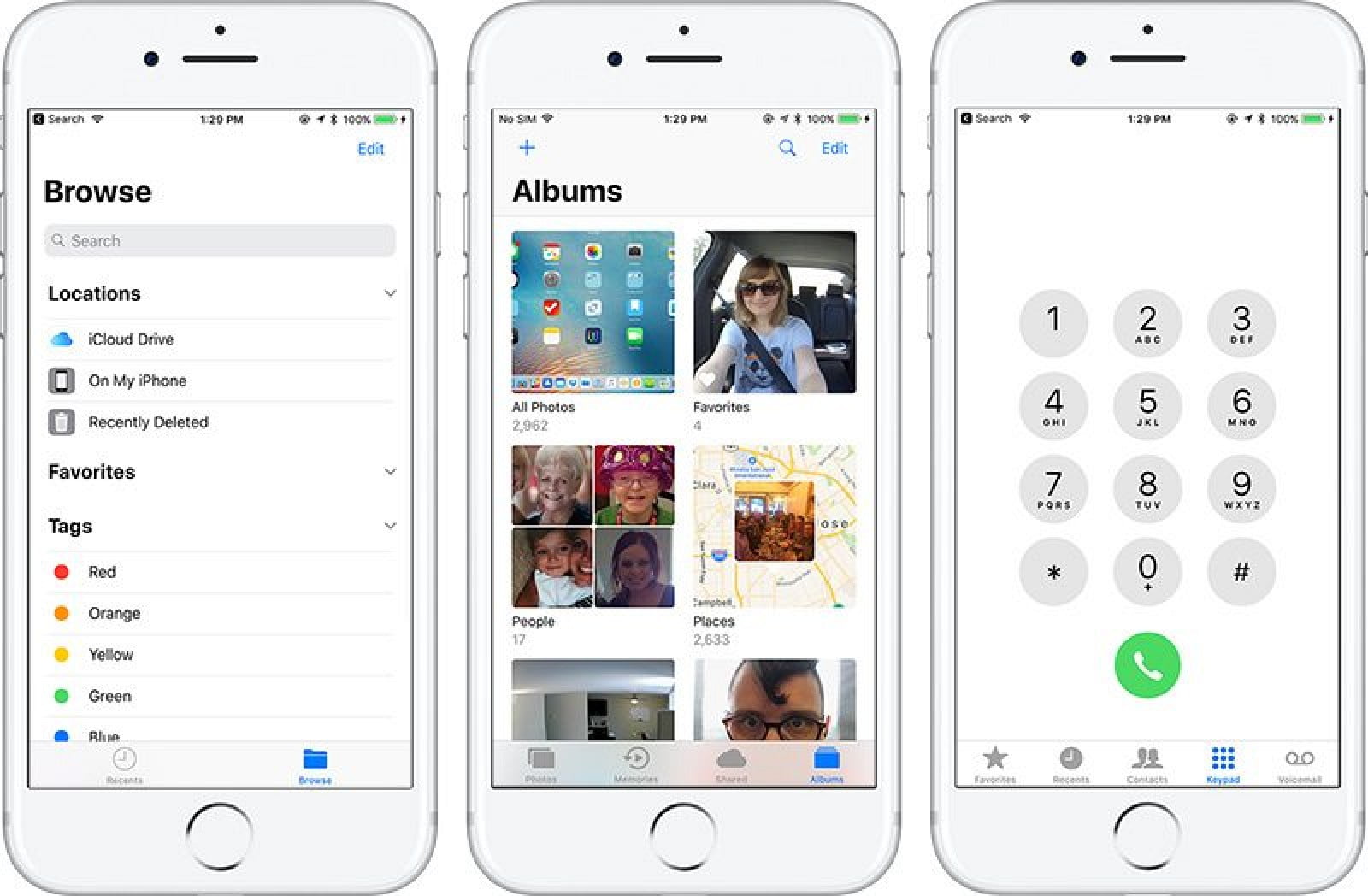 5. Lock Screen
The Lock screen and the Notification Center have been merged into one entity in iOS 11. When you pull down from the top of the iPhone or iPad's display to access your notifications, it's the Lock screen that comes down now instead of a separate Notification Center window.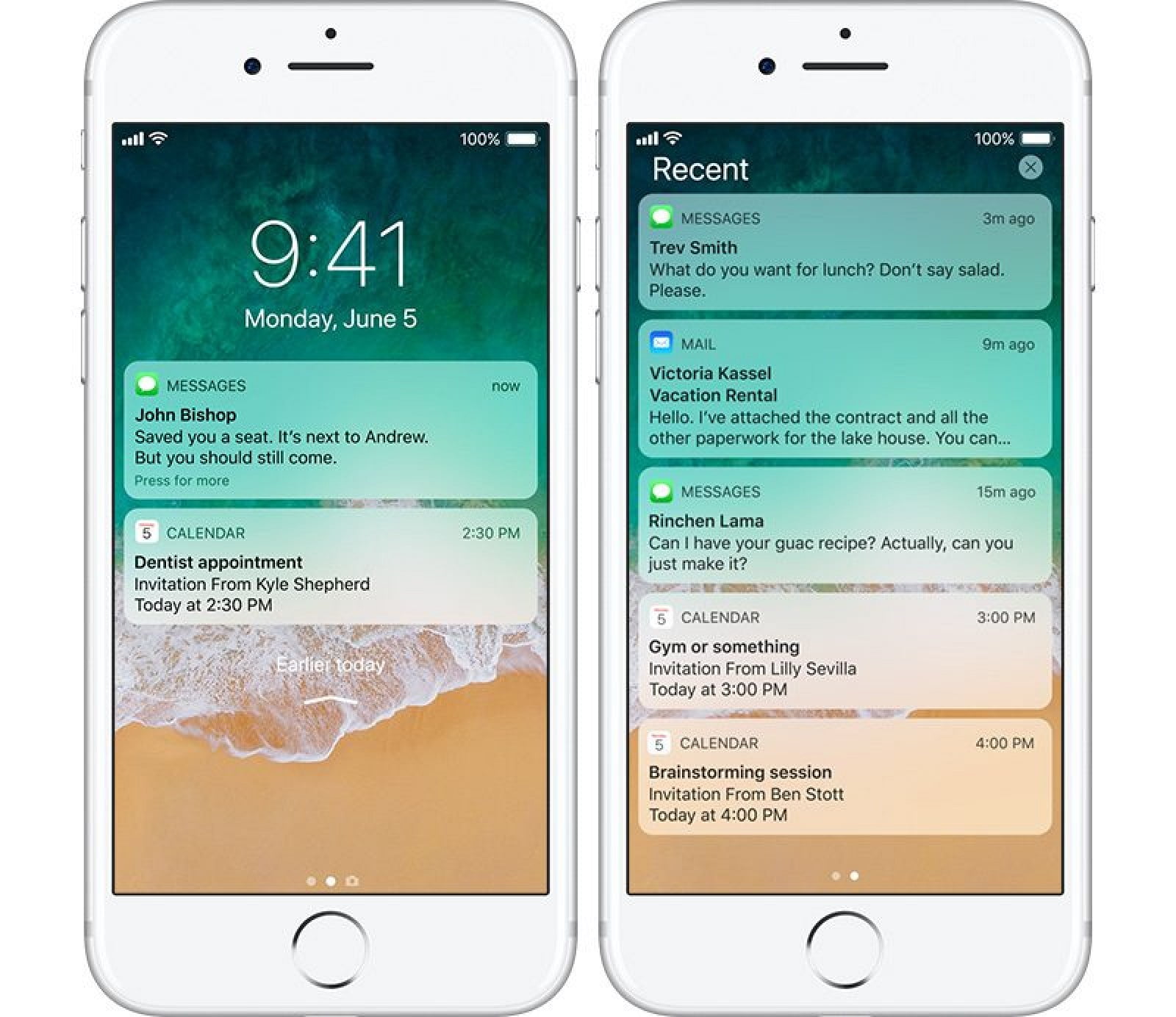 Once on the Lock screen, missed notifications are prominently displayed, while recent notifications you've already seen can be accessed by a second upward swipe in the middle of the display. A second upward swipe from the middle of the display brings you back to the Home screen. The Notification Center "Today" view that houses widgets continues to be accessible from the Lock screen and the Home screen with a swipe to the right.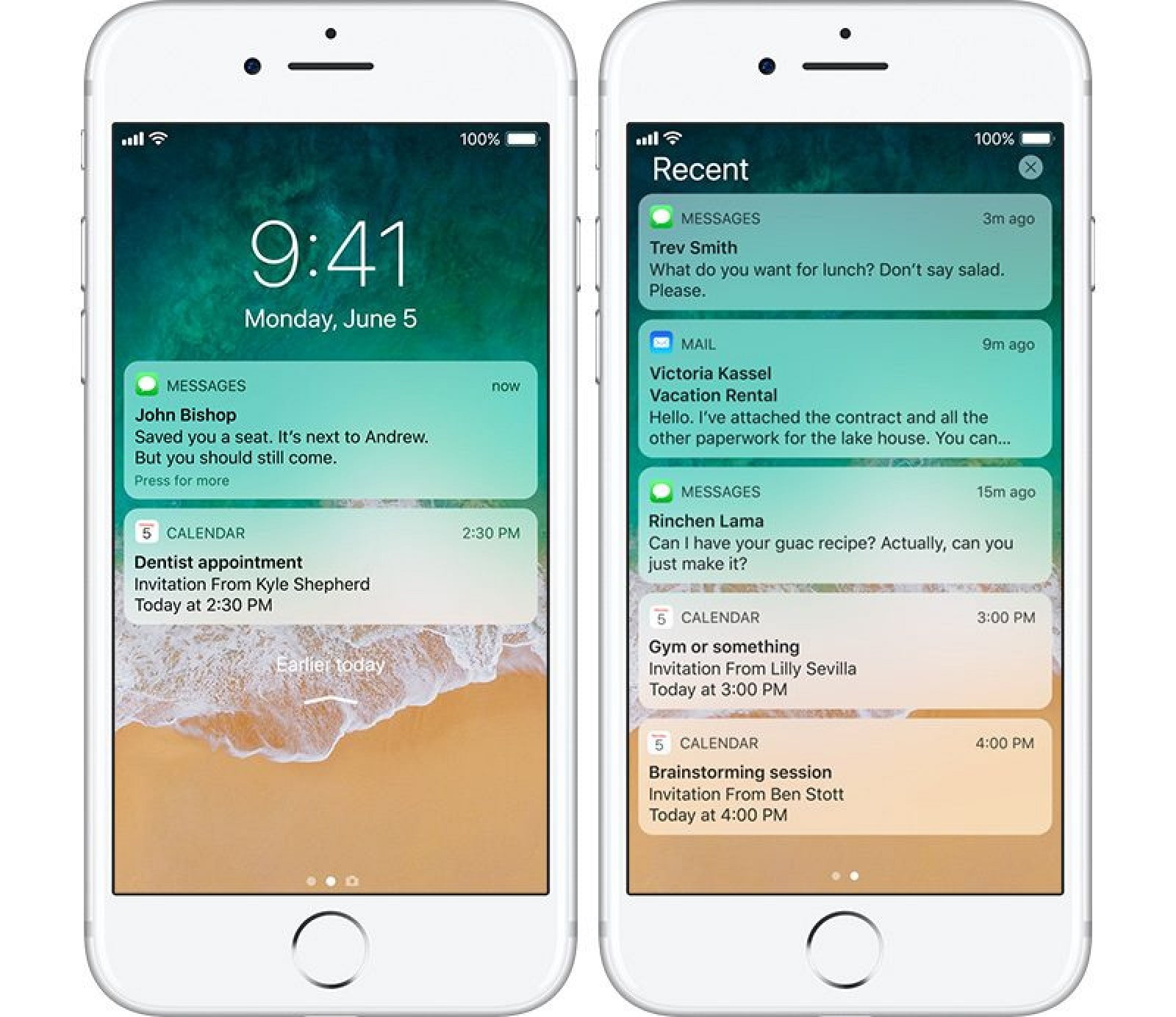 6. What's New With Siri
Siri in iOS 11 is one of the major change by Apple. Siri is powered with Artificial Intelligence to predict what users needs and when for ensuring better than before Siri experience.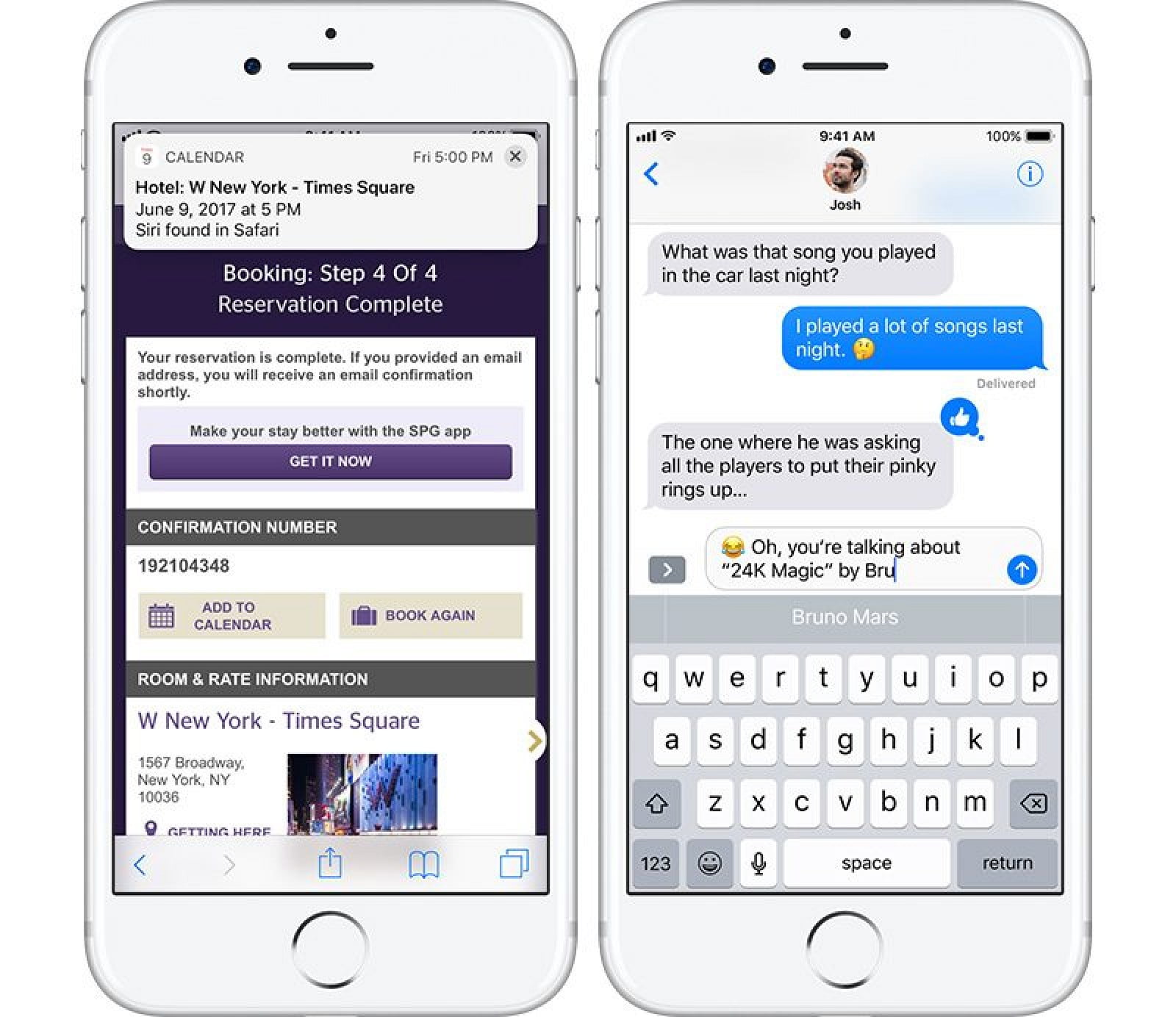 Following features are included to serve delightful user experience
Really realistic male and female voice to closely relate with natural human speech for improved pronunciation and even more expressive voice
Siri will do on-device learning for gathering insights  about  user preference and interest  to decide what would user need next. Cross-device Siri synchronization with an end-to-end encryption means the data shared is readable only by user devices.
Siri is capable of translating English to Chinese, Italian,  French, German and Spanish. Apple further plans to include more languages for translation.
Watch how smoothly Siri translation works in iOS 11
Following device are supported by iOS 11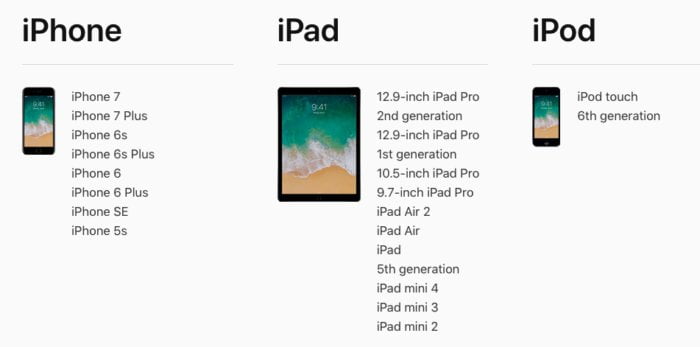 These are the major changes there are also few minor yet interesting changes in iOS 11. Among minor updates Safari has default enabled 'Try to Prevent Cross-Site Tracking' option  to stop the ads the following user. Frequent travelers will find their flight data visible in Safari or a Spotlight widget. User also need not worry about low battery state as iOS 11 will auto stop.
Hopefully this article would provide a complete overview of what all is inside Apple's repository in this major update.
The professional responsibility of an IT firm is to ensure not only customized app  to meet industry standards for making business objectives audible to audience but also to develop an iOS apps using cutting edge technology for user friendly and better mobile experience.
You may be interested in following:
All image credit: macrumors.com