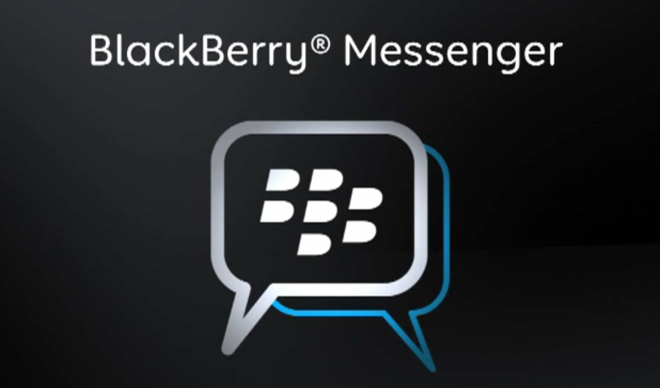 BBM has announced on Thursday that Blackberry messenger users can now make voice calls to other BBM users with BBM new feature called BBM Voice that will allow its users to make free phone calls via Wi-Fi or data connection.
Blackberry also has brings out the other few major updates for its users. One of the latest update is that those using iPhone and Android phones will now be able to access BBM Channels, a social network platform that lets users follow brands and converse with other people. It is a kind of forum having different interesting topics where users can join groups and interact with other users.
"BBM continues to grow in popularity and we are focused on providing our users the best, most full-featured mobile messaging and sharing experience in the market," Sean Hungerford, BlackBerry's director of BBM Product Management, said in a statement. "Our partnership with Glympse will help us take the BBM experience a step further by adding live location sharing and making the experiences our users share on BBM more dynamic than ever."
BBM has also facilitated the support for Dropbox which makes it easier for users to send large files, photos, documents, and other kinds of data directly to their BBM contact network connections.
This new release of BBM also introduced 100 great new emoticons to share your emotions with funny smileys that will bring some enjoyment and fun to your chats. "With so many new emoticons, we've decided to dedicate a post to helping you discover them all" said in a blog.
The new version of BBM on BlackBerry (BBM v.10.3) will be available on BlackBerry 10.