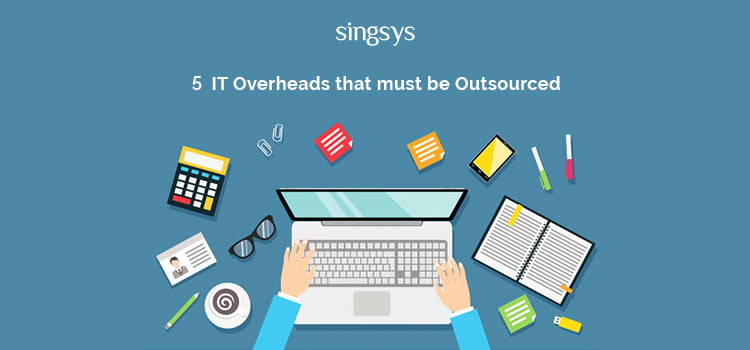 Outsourcing refers to hiring and using third party resources to get your tasks done at significantly less cost that would have cost the company, if internal resources were trained and employed for the same. This is an effective strategy to boost business productivity.  
IT services is among the most important support function to ensure a business remains competitive in the industry. Nowadays, medium and small size companies due to restricted budget underestimate the importance of developing an IT department but, they can't deny the role of IT in delivering solution on cutting edge technologies. This study reveals as high as 60 percent of IT activities are outsourced and they cost amazingly less.
This gap is fulfilled by IT outsourcing companies. Upon outsourcing the following five business activities a company can expect a business solution that has resulted from  accurate analysis, based on right technology and holds a future vision.
Business Accounting services
Growth of business will require extra time and efforts to maintain the financial records of your organisation. When you outsource administrative tasks like accounting and  bookkeeping it will allow you to hand over account handling tasks to efficient resources. The other advantage you will have is be able to focus on creating better business strategies and eventually garner you extra revenue along with opportunity to boost your relationship with customers.
Social Media Marketing
Realizing the power and potential of online presence for brand building and business expansion every business has realized the importance of outsourcing social media marketing tasks. There are hardly few milliseconds to get sufficient attention of your audience thus, it needs a professional approach to achieve it. You will be free from time consuming tasks and enjoy below benefits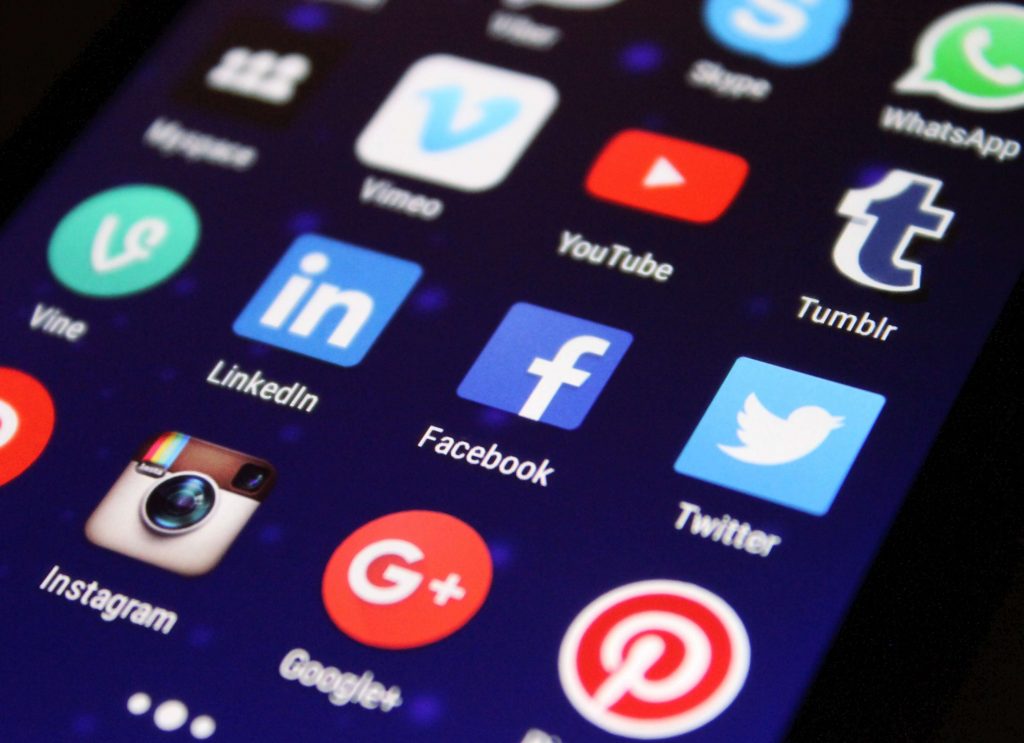 Benefits of Outsourcing Social Media Marketing
Quick and quality replies to user queries,

Analysis of user feedback to engage business customers at the earliest

Professionals to manage social promotion of your brand

They will spread your companies services and do branding on all social media platforms

They will leverage their past experience and custom content tailored to specific user group
Recruitment Services
Outsourcing the recruitment process helps your Organisation in hiring employees. They will follow a pre decided recruitment protocol that best suits your values, workplace culture and the business goals.
Important vacancies won't be vacant for unnecessarily long time and no company's productivity will not be compromised.

RPO ( Recruitment Process Outsourcing) service providers have immense networking with job seekers.

They select right candidate for right position by matching your requirement with suitable employee.

Skilled employees provided by the outsourcing service provider are key in keeping the company ahead of your competitor.
Payroll Processing
Outsource your payroll processing to fully focus on the core business activities. The Human resource manager, accounting personnel will be free to work on important tasks that are more important in terms of business.
Even if small amount of employees are employed in your business still the complexity of payroll requires a good amount of time to details of payroll process to ensure zero miscalculation. Hring experts for your payroll process will give lessen the burden on resources and give you peace of mind.
Outsourcing the payroll process means a secure cloud data storage and no hassle of upload, download and upgrades. You will save time that would have rather spent on understanding various kinds of tax codes and payroll related regulations.
Customer Service
An excellent customer service is a very important aspect of every business. A happy customer is an important dimension for an organization success. when you outsource your customer service then it will let you keep regular customers coming back to you with little efforts.
A specialised consumer engagement service provider will evaluate various channel of customer contact and tailor a suitable solution for best customer service. As far as product based companies are concerned they will benefit a lot by outsourcing the customer support and won't have to set up a qualified support staff.
Companies that outsource IT services will have the opportunity to operate effectively and efficiently without any need to build up there own full-fledged IT department. Outsourcing also plays an important role to get long-term business success.
You may be interested in below: