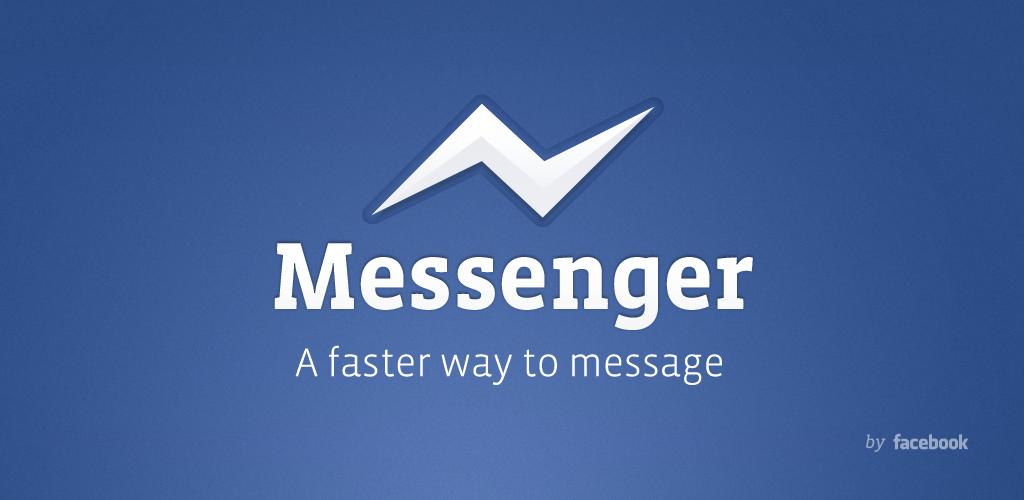 Facebook has confirmed that it will shut down the Facebook messenger for Firefox and Windows Desktop on March 3 this year.
Facebook Messenger for Windows was released in March 2012. Facebook messenger allow its users to chat with their friends directly from the app.
According to the report, Facebook's Messenger app is showing a link saying that it would be shut down from March 3. It says "We're sorry, but we can no longer support Facebook Messenger for Windows, and it will stop working on March 3, 2014. We really appreciate you using Messenger to reach your friends, and we want to make sure you know that you can keep chatting and view all your messages on http://www.facebook.com. Learn More".
A link to Learn more takes users to a page about the Facebook Messenger service itself.
The Facebook messenger app will now be available for only iOS and android devices. The users of Firefox and Windows Facebook messenger need not to worry much. They still would be able to access their messages through Facebook's website.