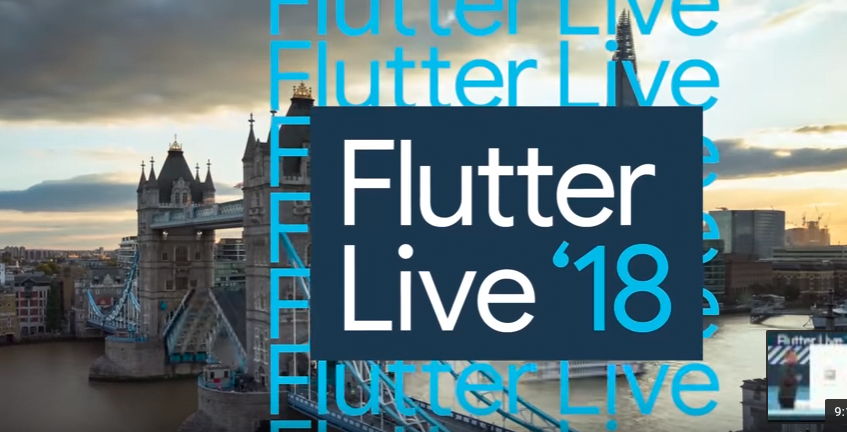 Image Credit: Google Developers
Flutter is undoubtedly one of the most sought after framework for cross platform mobile app development among developers community novice or experienced. It is a major breakthrough in mobile app development world for ensuring absolutely stunning user experience through native mobile app experience that too in less time and within budget. More insights were shared at Flutter Live 2018 event held at London.


What makes this event really unique was an app exclusively build for Flutter live event – The History of Everything.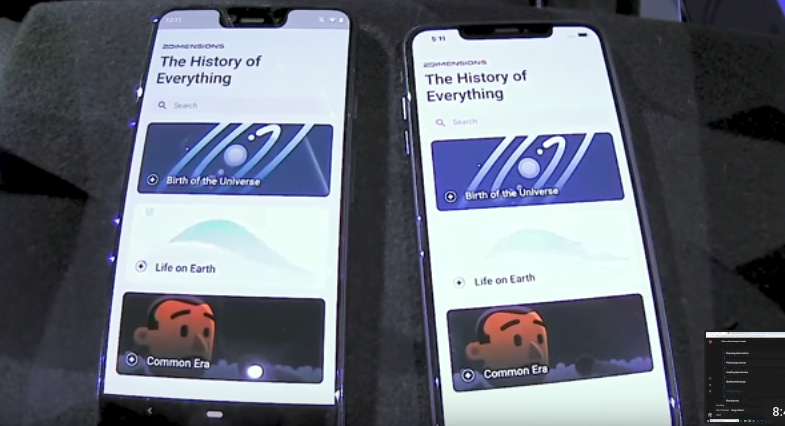 Image Credit: Google Developers

This app was built in three months with only three developers and I am sure if you were present at the event you would have loved how the in-app animation smoothly worked upon zooming. If you missed it then you can watch it in below video.


During this event Flare (mobile app building tool) developed by 2Dimensions Inc. was introduced. Flare will lessen the gap between designer and developers by allowing designers to fully participate from start to completion of app development process. In this manner it will be easy for designers to add highly interactive content for even smoother user experience.
Flare – Great Design a Fundamental Part of App Development Process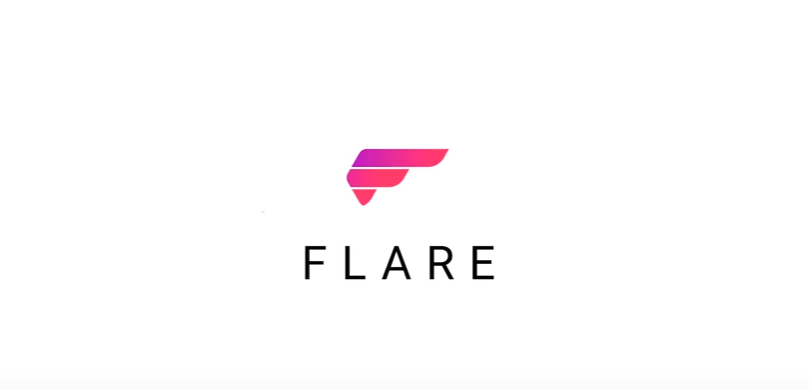 Image Credit: Google Developers

Another awesome announcement at Flutter live were two new plugins for Flutter app development. These are Square Reader SDK and In-App Payments SDK to make payment easier and secure than before. The Square Reader SDK will allow in person payments on behalf of Square hardware embedded within the Flutter mobile app.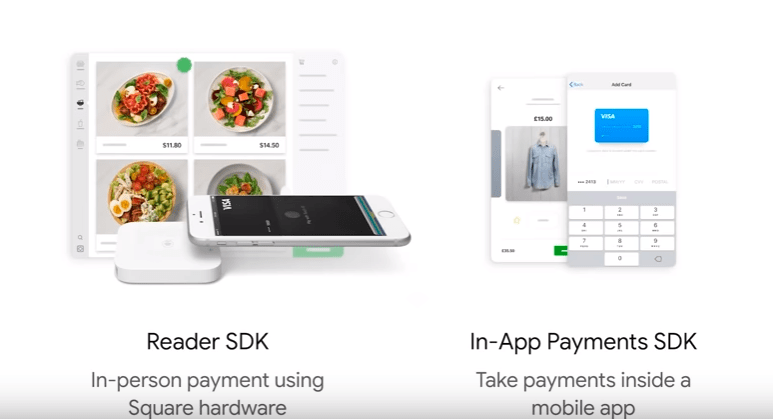 Image Credit: Google Developers

Another new product at the exciting event was Codemagic by Nevercode. It is an integration and delivery tool exclusively for developing Flutter apps. It will enable Flutter app developers to watch and monitor their ongoing workflows. This will eventually speed up the app development process. You can sign up at Codemagic and get started as it is free and live.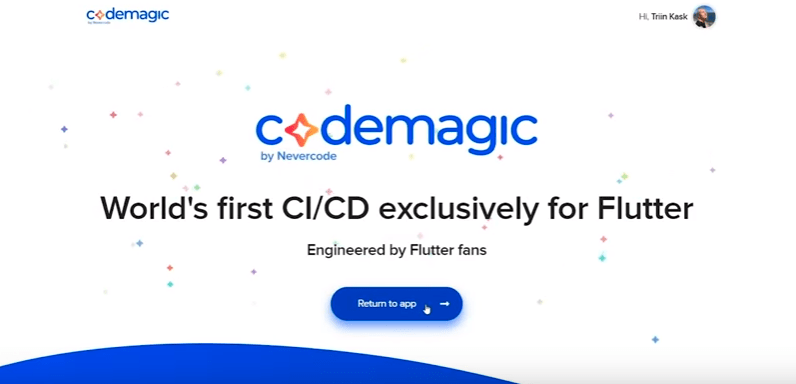 Image Credit: Google Developers

To sum up the entire experience of event in one line, I would say that Flutter is not limited to be used only as an SDK for Android & iOS app development rather it is emerging as a great UI tool that can beautify every pixel to user imagination. Flutter is powerful enough to be smoothly integrated with all sorts of hardware.