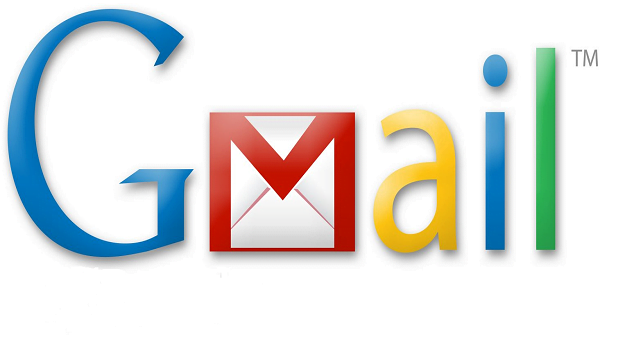 According to analysis and data from Gmail and Dyn Research, Gmail is finally blocked in China after few months of disruption by government recently.
As per the Google Transparency Report, there is a sudden drop in Gmail traffic in China after December 25th, 2014. The data shown here is dropping to zero. Google Transparency report provides real time information about traffic to Google products and services around the world. The graph shows historic traffic patterns for a given geographic region and Google service.

A Singapore-based spokesman for Google said in an email, "We've checked and there's nothing wrong on our end," As written on Reuters blog, "Almost all of Google's services have been heavily disrupted in China since June this year, but until last week Gmail users could still access emails downloaded via protocols like IMAP, SMTP and POP3. These had let people communicate using Gmail on apps like the Apple iPhone's Mail and Microsoft Outlook.
China maintains tight control over the Internet, nipping in the bud any signs of dissent or challenges to the ruling Communist Party's leadership.
The country is host to the world's most sophisticated internet censorship mechanism, known as the Great Firewall of China. Critics say China has stepped up its disruption of foreign online services like Google over the past year to create an Internet cut off from the rest of the world."
Although Gmail access is blocked in China, users there can still access their accounts using the Virtual Private Networks (VPNs). Google and China are having the long time trouble with each other. Earlier this year, China has already blocked access to all Google services in June. "It's becoming harder and harder to connect and do work in China when services like Gmail are being blocked," said Zach Smith, a Beijing-based digital products manager at City Weekend magazine. "Using a VPN seems to be the only answer to doing anything these days online in China."
The Chinese Government has still not commented on blocking access to Gmail and said it had no knowledge about the Gmail blockage here.