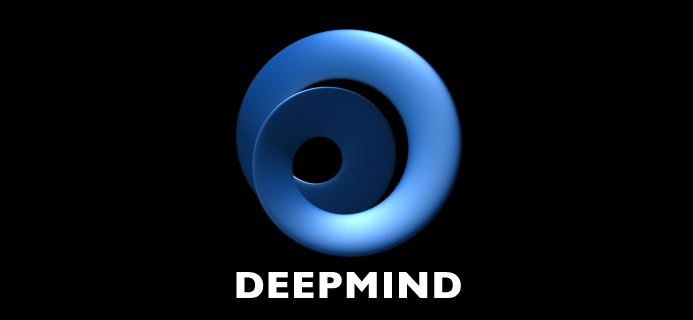 Google has acquired London based Artificial Intelligence firm DeepMind Technologies Ltd. for $400 Million as reported by the technology website Recode.
It is assumed that as Google is working to make new generation of robots, it has acquired DeepMind to move one step further in its project. DeepMind is a three old company founded by neuroscientist Demis Hassabis.
Currently DeepMind website is currently displaying a landing page which says – "DeepMind is a cutting edge artificial intelligence company. We combine the best techniques from machine learning and systems neuroscience to build powerful general-purpose learning algorithms. Founded by Demis Hassabis, Shane Legg and Mustafa Suleyman, the company is based in London and supported by some of the most iconic technology entrepreneurs and investors of the past decade. "
According to the DeepMind site, the company was founded by Demis Hassabis, Shane Legg and Mustafa Suleyman. Previously Google has also bought a robot making company Boston Dynamics. Boston Dynamics deals in making robots that can walk and run!!