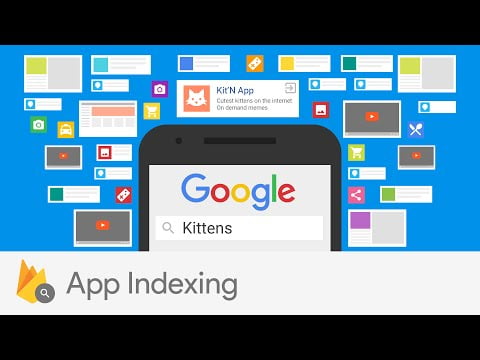 Firebase App Indexing, formerly Google App Indexing, gets your app into Google Search. If your app is already installed when users search for related content, they will launch your app directly from the search results. If users don't have your app yet, an install card shows up in search results. Adding App Indexing promotes both types of app results within Google Search and also provides query autocompletions.
According to the google, Fire base will be able enough to generate crash reporting by finding bugs and issues in apps.
It also provides freedom to the developer  to test configurations at scale using Firebase Remote Config, which lets you toggle features on and off as needed. Additionally, Firebase will give space to store items Firebase Storage – but they have to a little wait.  It's powered by Google cloud storage, and its SDK can identify and handle slower network connections.