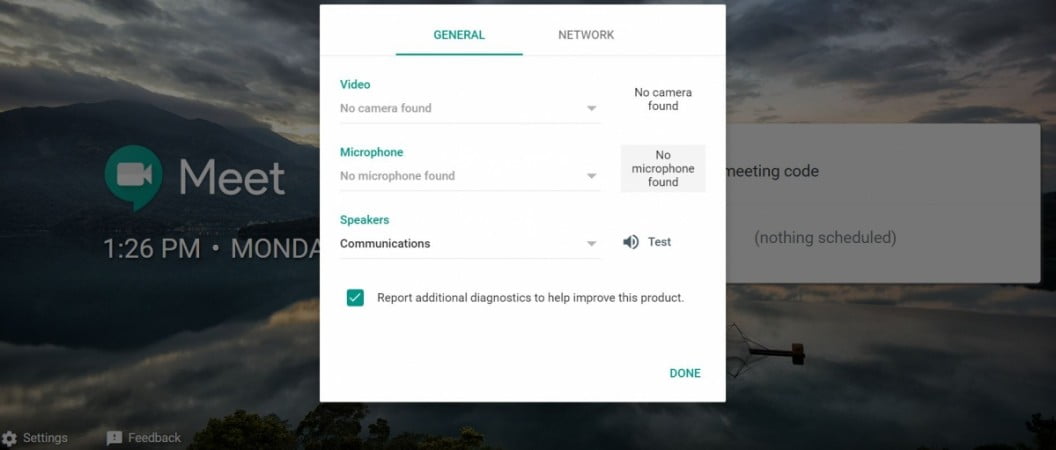 Since times immemorial Google has been the up the line to work on the experiences of their users, which always proved to ease the socialization. Here's the new edge hangout, which Google has recently launched  "Meet" . More than half the workforce will contribute remotely by 2020, so here's google's new business purpose built tools to help employees succeed.
Simple and Fast
Owing to Google Meet with a "Zero" time to start a meeting unlike the previous hangout. Running 30 person video conferences smoothly is easy to meet. If you are dialing in from a conference room, your laptop or using the dedicated mobile app, just a few clicks and you are in.
"Based on initial use, Hangouts Meet is one of the most frictionless video conferencing systems we've experienced," says Jerome Knapp, Manager of Systems Administration at Braintree. "Starting a meeting or sharing a document from the web, calendar invite or meeting room involves a single click. It's an antidote to the VC fatigue that's stopped my users and executives from taking full advantage of other systems."
Interactive Interface
With Meet, native, full-screen presenting makes it easy to showcase your team's projects. And as Meet integrates directly with G Suite, the information you need about each meeting is automatically pulled from Calendar. For our G Suite Enterprise customers, each meeting comes with a dedicated dial-in phone number, so team members on the road can feel connected and productive in meetings despite Wi-Fi or data issues.