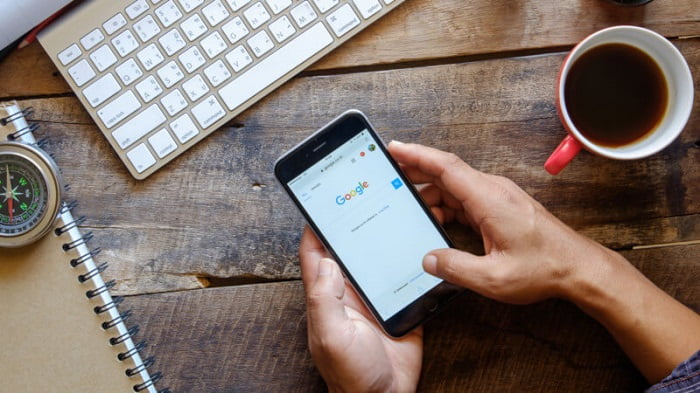 Google announced a major update to prioritize mobile version over website version. As the majority of its users currently prefer mobile devices to search their query as opposed to any other device, and so a change was required sooner or later.
Google eventually rolled out its mobile first index. The latest index considered by Google will prioritize mobile version over the website version. Basically, Google is segregating the indexes unlike now where single index for mobile as well as desktop with little change depending on device orientation Google from now onwards will rely on two different index one for mobile and other for desktop.
The important point about the recent update is mobile index is going to be the primary index of the Google. This index will refresh a lot more frequently than a desktop index. A few important points to consider in order to remain in the top rankings are:
Ensure your site is not only mobile friendly but also mobile optimised by making it easy for user when they approach your site to take the action you want to close a sale.
AMP or Accelerated mobile pages is google's project that focus on bringing better mobile experience for users. Special emphasis is on user, user behavior on mobile device. It is advisable to implement them so user can find you as well as engage with your site.
Smartphones are powerful device no need to hide CSS, JavaScript or images it will enhance user experience through better engagement rate.
Ensure your titles and descriptions are concise and relevant also so that Googlebot can easily understand the page and provide the user a better understanding of who you are so that there is a boost in ranking on behalf of high click through rates.
A design that is figured to be finger friendly, will avoid unnecessary taps are irritating hence, it is very important to ensure users can freely scroll and tap.
By ensuring above point i assure Google mobile-first indexing will be handled efficiently without affecting the ranking of the site.