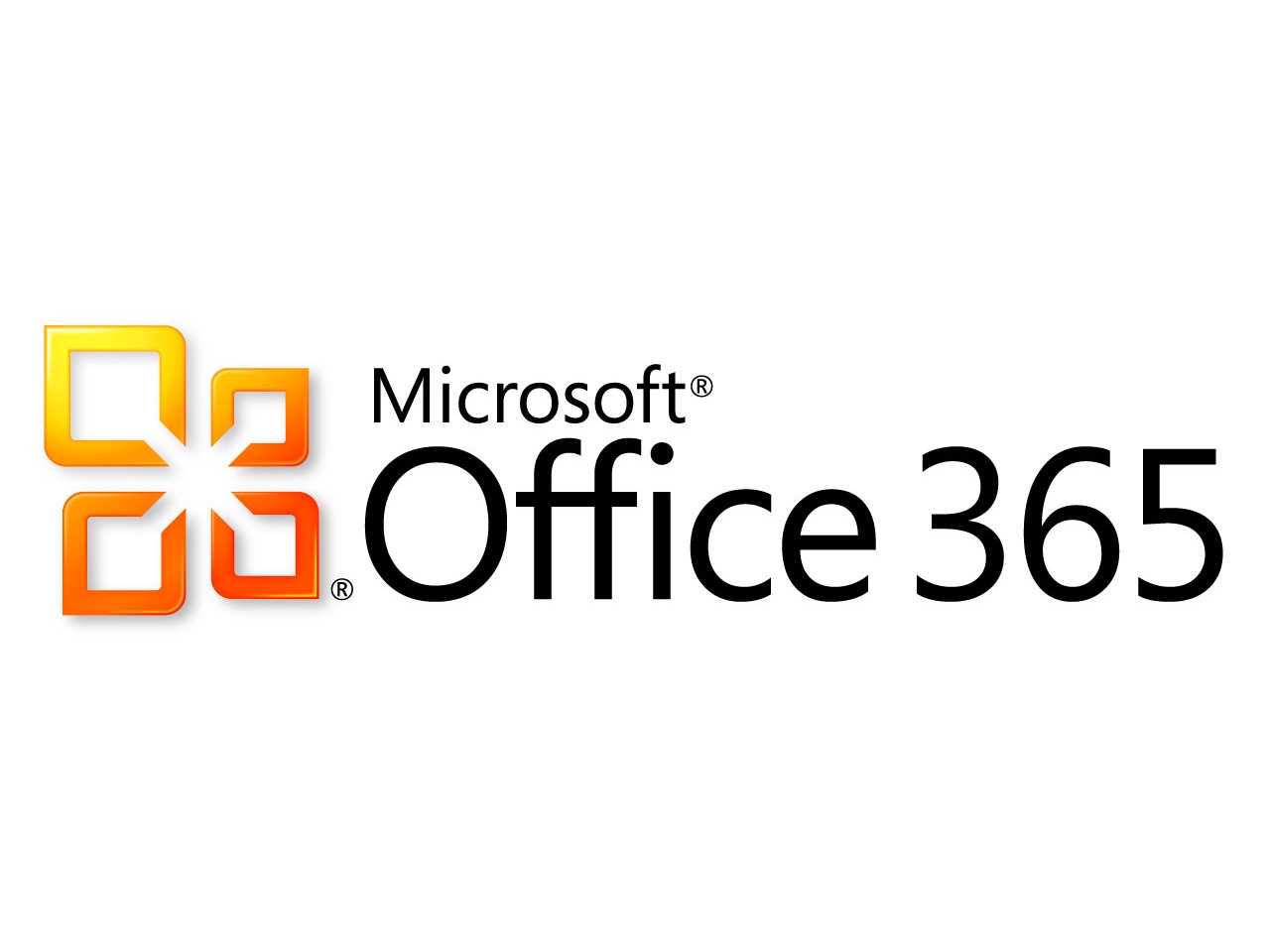 Microsoft has made a deal with DocuSign to bring eSignatures to Office 365. It will allow the users of Microsoft office 365 to sign documents electronically without leaving Microsoft applications.
eSignature will work with Microsoft Office 365. "Leading partners like DocuSign are building apps on the Office platform to help our customers get more value directly from their most highly used applications. This partnership with DocuSign helps our customers keep transactions digital and manage eSignatures seamlessly from within Office 365, where they already communicate, collaborate, and create," John Case, vice president of marketing for Microsoft Office, said in a statement.
All the documents which are signed digitally with DocuSign apps will be stored automatically in Microsoft OneDrive for full control and access.
The DocuSign app will be integrated into Outlook, Word, SharePoint Online and SharePoint Server 2013.  Also the admins of Office 365 and SharePoint will be able to add the service remotely for all of their users, and the tool will also be integrated with the Azure Active Directory, so there is no need for a separate sign-in to use DocuSign from within Microsoft's applications.