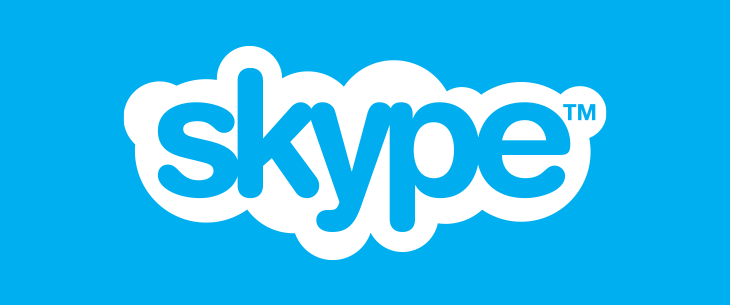 Microsoft Skype's real time translator goes live for its registered users on Windows 8.1 on the desktop or device.
Skype has already removed the geographical barrier among users to make communication possible between them anywhere in the world. But now Skype has removed another big barrier of language problem in communication. Users can now communicate with friends and colleagues irrespective of what language they speak. Users who have signed up for its real-time Skype Translator service can now start giving it a try. Currently the translator is available in English and Spanish language for voice communication and includes 40 languages for live translation of instant messages or real time text messages.
Using translator, your conversation will be translated into another language and also an on-screen transcript of your call will be displayed on your screen. The company also shared this news in its official blog, "Today, we are excited to announce the first phase of the Skype Translator preview program. The preview program will kick-off with two spoken languages, Spanish and English, and 40+ instant messaging languages will be available to Skype customers who have signed-up via the Skype Translator sign-up page and are using Windows 8.1 on the desktop or device.
Skype brings people together to make progress on what matters to them. Skype Translator will open up endless possibilities for people around the world to connect, communicate and collaborate; people will no longer be hindered by geography and language.
We asked two schools to try Skype Translator – Peterson School in Mexico City, and Stafford Elementary School in Tacoma, USA – playing a game of 'Mystery Skype' in which the children ask questions to determine the location of the other school. One classroom of children speaking Spanish and the other speaking English, Skype Translator removed this language barrier and enabled them to communicate – the video shows their wonderful reactions."
You can download the Skype translator preview to give it a try. For this you need to sign up here to be a preview user and you must have your authorized Microsoft or Skype ID. Microsoft has also tested the translator with the school students in the US and Mexico. To use the new translator, you must be using Windows 8.1 or Windows 10 Technical Preview. Skype translator works in machine learning that convert or translate the voice in real time.
Microsoft Program Manager Mo Ladha and Chris Wendt and Microsoft Research group program manager, explained about how it works in a separate Skype Garage and update post, "Machine Learning is the capability of software learning from training data examples, and Skype Translator is built on a robust Machine Learning platform. By learning from the training data during this preview stage, along with all of its nuances, the software can learn to better recognize and translate the diversity of topics, accents and language variation of actual Skype Translator users.
Skype Translator's machine learning protocols train and optimize speech recognition (SR) and automatic machine translation (MT) tasks, acting as the glue that holds these elements together. This "glue" transforms the recognized text to facilitate translation. This process includes the removal of disfluencies (i.e. 'ahs' and 'umms' as well as re-phrasings), division of the text into sentences, as well as addition of punctuation and capitalization."