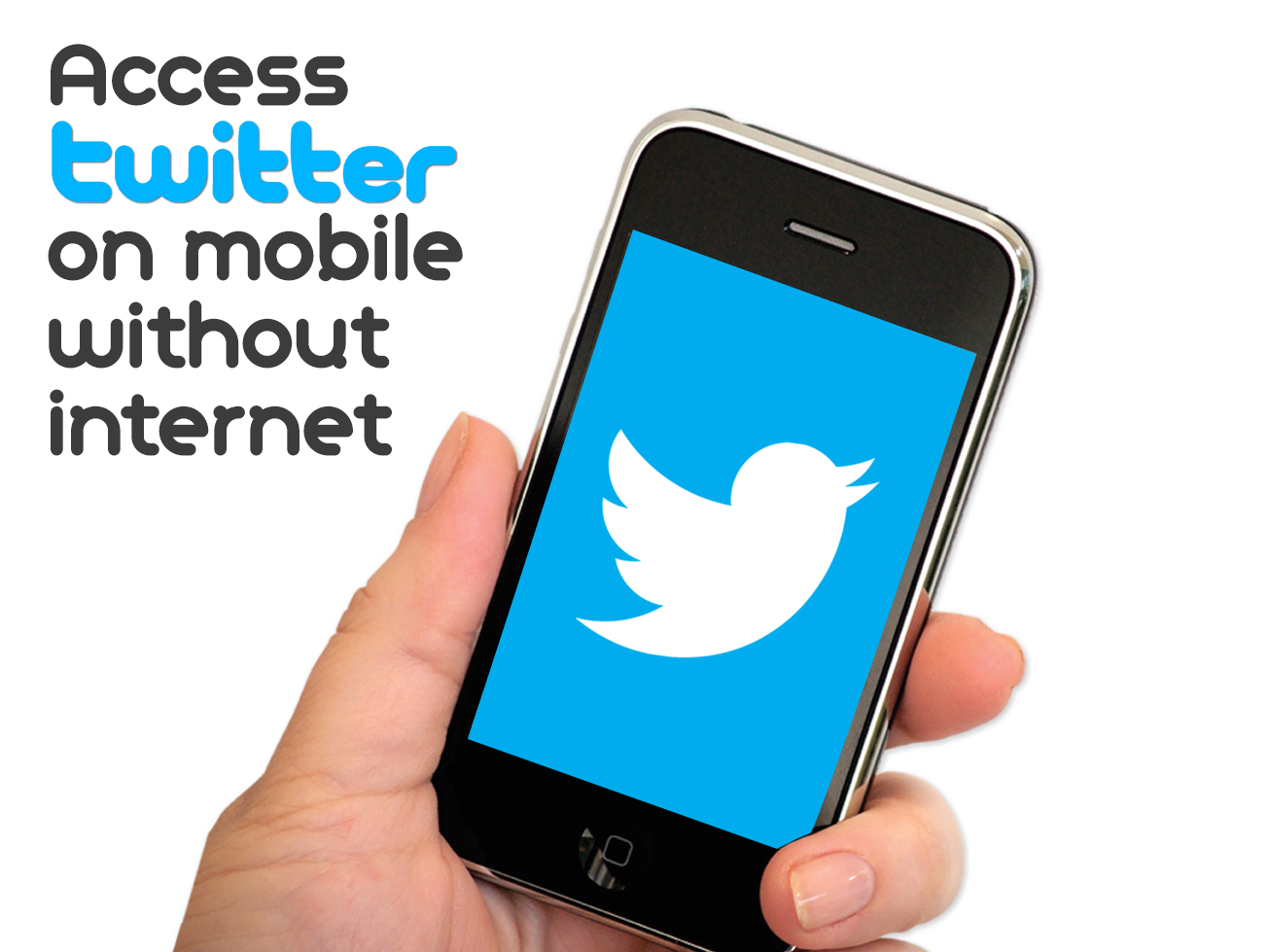 Soon millions of mobile users in India would be able to access Twitter, a social networking site on their mobile phones without even having an internet connection.

Users can access Twitter without internet connection using U2opia Mobile's app. Fonetwish, an app developed by Singapore-based mobile solutions provider U2opia, is a USSD-based solution, that allows services like twitter and facebook to be accessed without an Internet connection.
Chief Executive and Co-founder Sumesh Menon told Reuters that U2opia Mobile will soon launch its twitter service in the coming year. "We are already entrenched in 30 countries and over 45 of the world's biggest mobile carriers. U2opia is well-positioned to partner with Twitter to drive growth across Asia, Africa, Latin America, Europe and the Middle East," Menon added.
U2opia Mobile CEO Sumesh Menon said Facebook and Google Talk are already using the application to allow its users access facebook and Google Talk without internet connection and soon it will be available for Twitter in January-March next year.
"Twitter enjoys a significant userbase in countries like Asia and we're keen about driving an even more significant imprint in the emerging markets," Menon said.
"Mobile users who do not have 2G, 3G, GPRS, etc on their handsets will have to dial a standard code through which they be able to access Twitter feed," he told PTI.
Menon expects the service to drive up userbase in India and other emerging markets like Paraguay, Salvador, Haiti, Honduras, Nigeria, Ghana, etc.