In recent years, the fintech industry in India has witnessed a dramatic transformation, propelled by technological advancements and a surge in mobile phone usage. Banking mobile app development has emerged as a crucial facet of this evolution, allowing financial institutions to offer seamless services to their customers. Among the pioneering companies in this domain, Singsys stands out as a prominent player, contributing significantly to the growth of India's fintech ecosystem.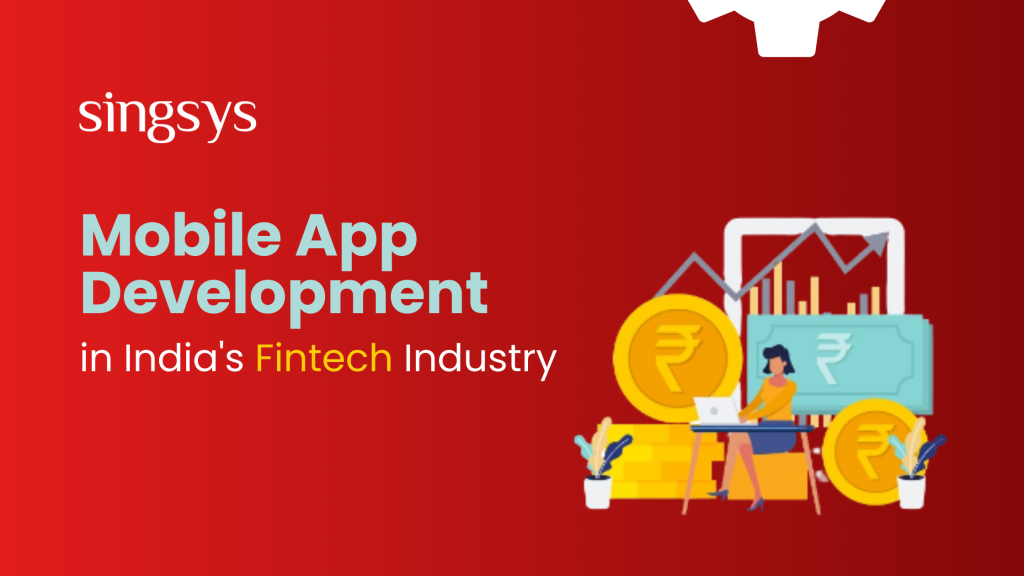 Singsys: A Leader in Banking Mobile App Development
Singsys software development company based in India and Singapore has played a pivotal role in shaping the landscape of fintech app development. With a strong focus on innovation and user-centric design, Singsys has established itself as a trusted partner for various banks and financial institutions seeking to enhance their digital presence.
(more…)