A strong mobile development strategy is crucial if you want your mobile application to play a vital role in your business operations, entice downloads, and generate revenue. However, not all business owners begin with a well-structured approach to designing and building a mobile app.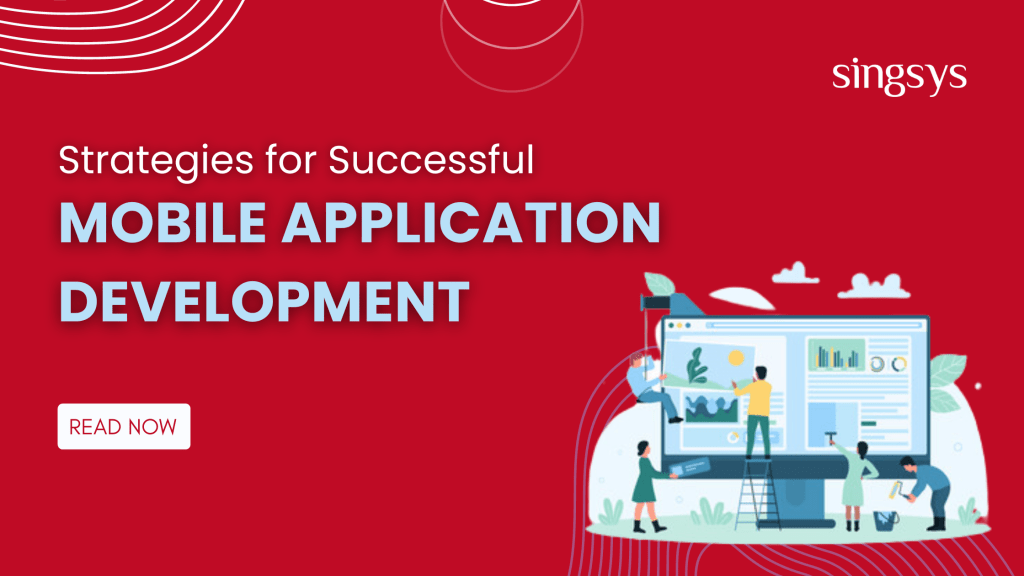 In this Blog, Singsys will provide valuable insights on developing the ideal mobile app development strategy for 2023. We'll share the most effective tips and tricks to help you create a robust plan.
let's start by understanding the concept of mobile application development.
What is Mobile Application?
Mobile applications are typically designed to offer specific functionality, such as accessing news and weather information, social networking, gaming, productivity, or e-commerce. They can be downloaded and installed on a mobile device from an app store such as the Apple App Store or Google Play Store.
(more…)