Social media services have become an essential part of any digital marketing services. With millions of people using social media platforms every day, it's no wonder that businesses are turning to these platforms to reach their target audience. However, even though social media marketing can be incredibly effective, there are many mistakes that businesses make that can limit their success.
As a leading social media marketing agency in Singapore, we understand the importance of having a well-executed social media strategy in today's digital landscape. With millions of users on various social media platforms, it's crucial to stay ahead of the curve and avoid common mistakes that can hinder your digital marketing efforts.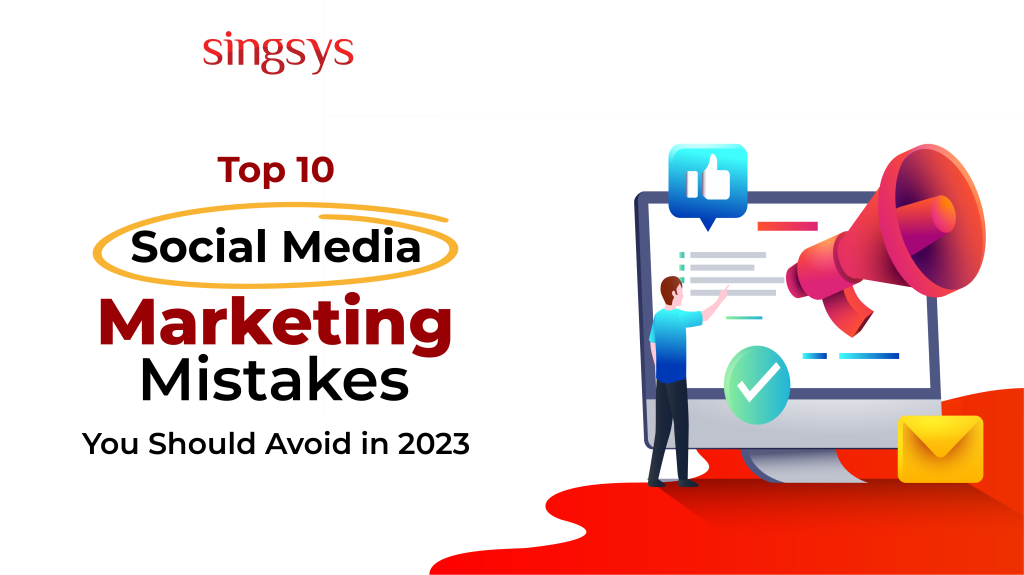 In this blog post, we will highlight the top 10 mistakes that many businesses make when it comes to social media marketing and provide actionable tips on how to avoid them. Whether you're a small business owner or a large corporation, these tips will help you improve your social media marketing efforts and achieve better results.
So, let's dive in and learn how to avoid these common mistakes and take your social media marketing to the next level.
(more…)