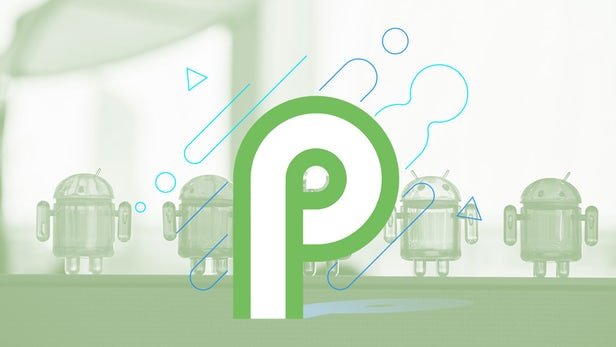 Image credit: NEWATLAS 
Android P developer preview released by Google is a window into exciting features intended to enrich the user experience. Google mentioned the motive of release as a step to collect feedback from developers community which will be beneficial to evolve the upcoming Android version to match user requirements.  
Android P feature spotlight: The text selection popup gets a slight redesign, including a new font and more buttons https://t.co/rSA0MDotKf pic.twitter.com/RgQUYL00Wb

— Android Police (@AndroidPolice) March 8, 2018
Google promises below fantastic features in its upcoming version
1. Ambient Display updated with the feature to display battery percentage and notifications are centered. This will ensure the phone's screen will appear clutter free.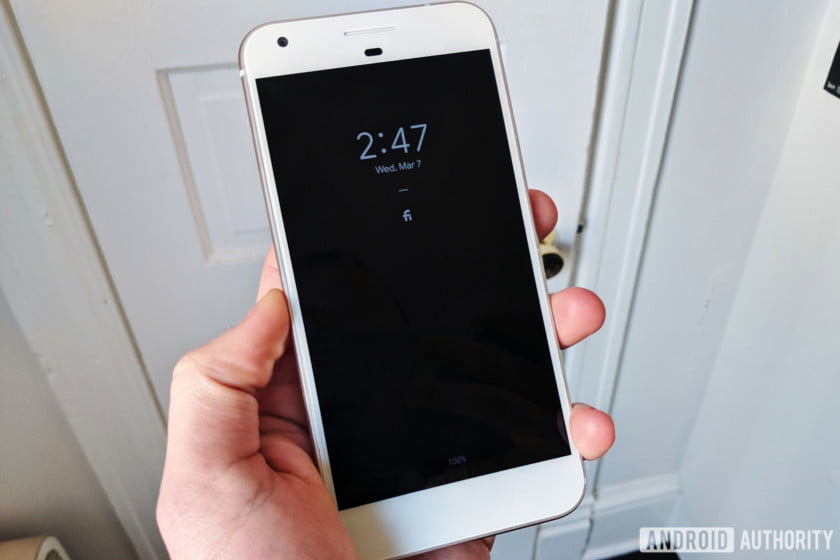 Image Credit: Android Authority
2. Android P has an inbuilt screenshot editor named Markup. It is a basic add-on to ensure screenshot cropping becomes more convenient.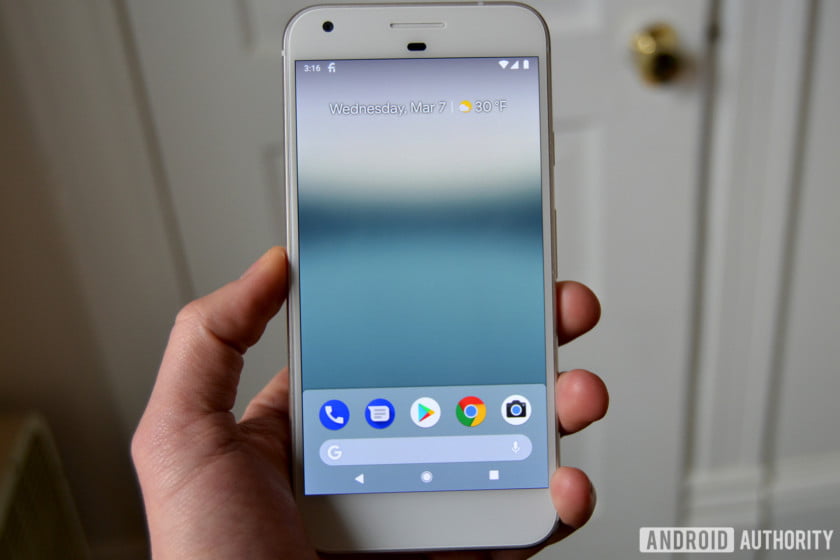 Image Credit: Android Authority
3. From the developer point of view, to support more video and image codecs an in-built support provided for HDR VP9 Profile 2 and HEIF. In Android P if an app in background is inactive it won't be able to access the microphone.
You can share your feedback with Google here.
You may be interested in: