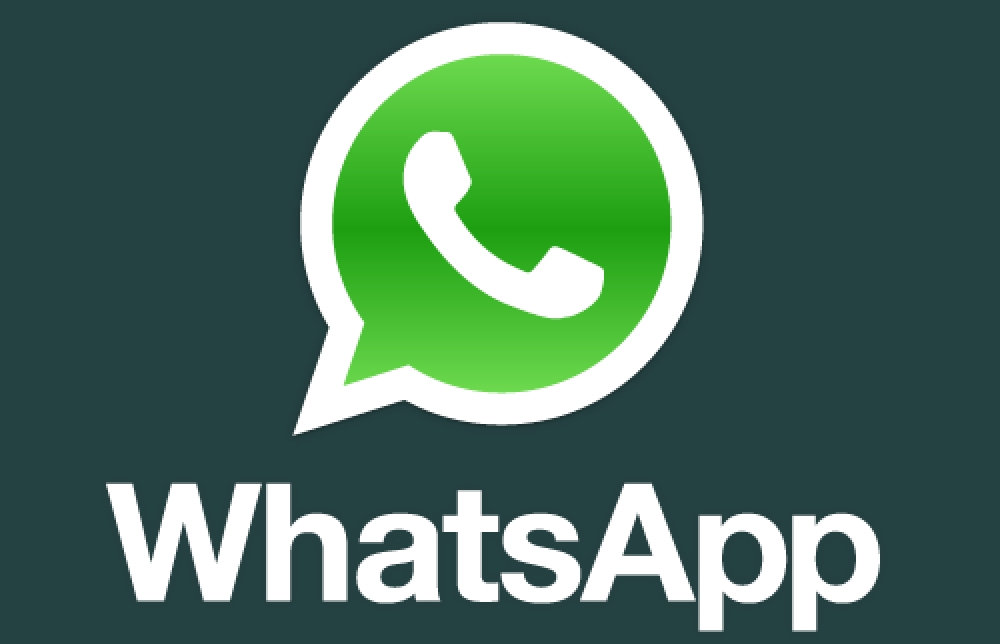 The most popular messaging app WhatsApp has planned to introduce a voice calling feature for its users across different platforms that will allow its users to do voice calling with their friends and other contacts.
WhatsApp co founder and CEO Jan Koum, announced this during a presentation at Mobile World Congress. He said the Internet calling feature would roll out in the second quarter, starting with Android and iOS, according to the New York Times.
Jan Koum announced this news after the Facebook has bought Whats App for $19 billion last week. The feature of voice calling in Whats App will puts WhatsApp in association with other messaging services like Viber, Kik and Skype.
"I grew up in Russia, we had a telephone line, but a load of our neighbors didn't. It became a shared resource for the whole apartment complex. People would come and knock on the door and ask to call their family in another city," said Koum at the Mobile World Congress event in Barcelona, "We're adding voice to WhatsApp so people can stay in touch with friends and loved ones no matter where they are in the world."
The voice calling feature will keep the closed ones in touch with each other breaking the distance barrier between them. "We use the least amount of bandwidth out there, and have optimised the hell out of it. We've made sure the quality is there, though, just like the messaging functions of WhatsApp," said Koum.
The new feature is expected to be available on Google's Android and Apple's iOS operating systems first before coming to Windows Phone and BlackBerrys later in this year.