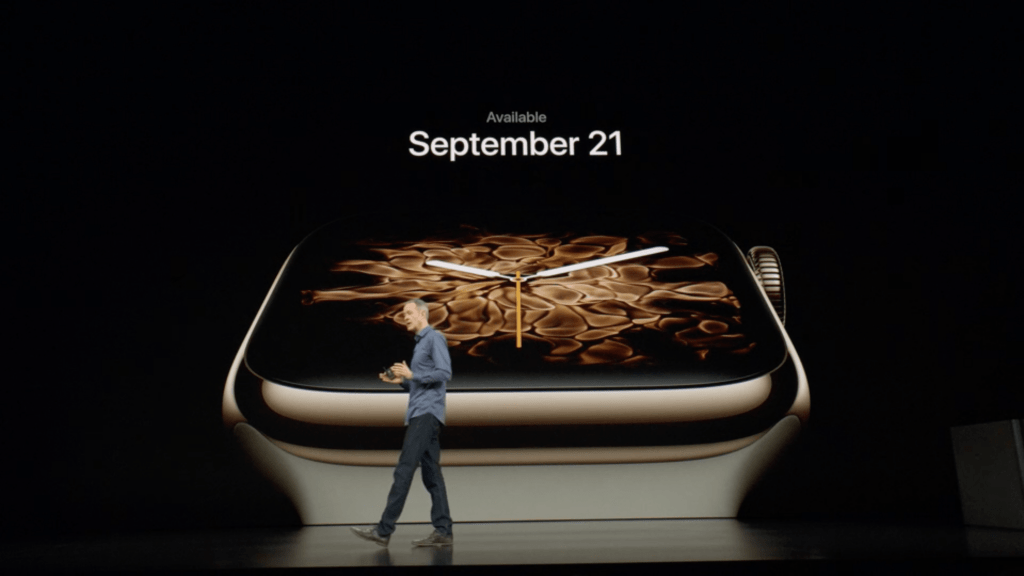 Image credit: 9TO5Mac
Apple headquarters at Cupertino, California on Wednesday was buzzed with Apple's new iPhone models. Mr. Cook was pretty excited about unveiling iPhone XS, iPhone XS Max, iPhone XR which are upgraded model of last year popular iPhone X along with Apple Watch series 4. Cook claimed and i quote "I am excited to show you what is by far the most advanced iPhone we have ever created "
This is what inspires us — after so much hard work by so many, getting to share Apple's latest innovations with you. Hope you love them as much as we do! pic.twitter.com/PLgg0pfmb9

— Tim Cook (@tim_cook) September 12, 2018

Apples users are always excited about iPhone annual event. Here are the biggest changes Apple introduced for their users.
Super Retina 5.8 & 6.5 inch display screen with 60% better dynamic range of colors.
It comes with gorgeous gold finish.

It is made up of surgical grade stainless steel.

Protected from liquids and dust for 2 meters up to 30 minutes – I personally liked this most
It has a bigger display then iPhone 8 Plus but in smaller design.

Biggest Supper Retina display ever on an iPhone.

Quick face unlock features as it runs on faster version of the secure enclave known as A12 Bionic.

A12 is the first 7 nanometer chip.
CPU in these iPhone has 2 high performance and 4 high efficiency core. These 2 high performance core have speed upto 15% faster and 40% more efficient energywise. High efficiency cores are 50% more energy efficient and all these 6 cores can work simultaneously. This will be reflected in form of major breakthrough in terms of great graphics performance.
A12 Bionic can smoothly process 5 trillion operations per sec
These devices powered by A12 bionic will support supto 512 GB internal storage. Yes, it sound like most powerful chip ever in a smartphone ever.
These large screen devices will launch your apps 30% faster
Dual camera system with 12 megapixel wide camera supports larger sensors for pictures with bigger and deeper pixels.
Apple Watch Series 4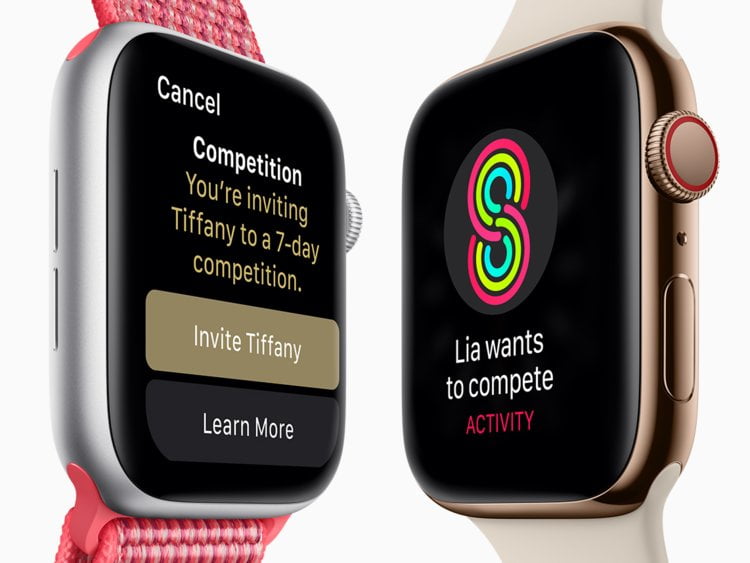 Image Credit: BUSINESSINSIDER
It sports really lesser bezels than Series 3 and also has larger edge to edge screen that is more round. In terms of design the digital crown gets more sophisticated with red outline to signal LTE network. Huge amount of information can be displayed on the watch face with its 8 different complications. Another interesting feature is low heart rate notifications. Digital crown of the watch will be your new ECG reader simply place your index finger over it.
Get a quick peek into most exciting moments of Apple event in case you miseed the official announcement
Apple Event in 1 minute.

iPhone XS
Apple Watch series 4
Apple iPhone XR
Apple iPhone XS Max #AppleEvent pic.twitter.com/gYdsORQnSM

— Jimmy (@TheJimmyBro) September 12, 2018

Well, these amazing and out of the box features comes at price that might blow your mind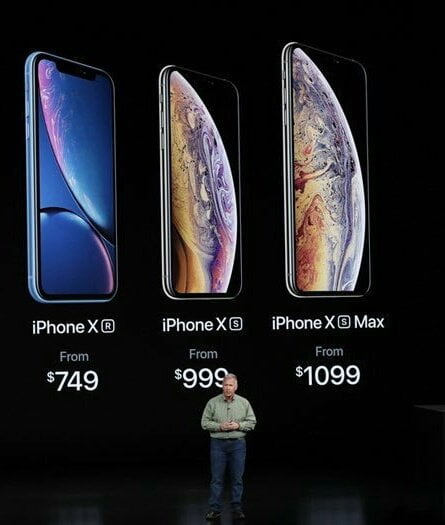 img credit: Twitter 
let me know are the price justified from customer point of view or price is secondary factor for iPhone lovers.