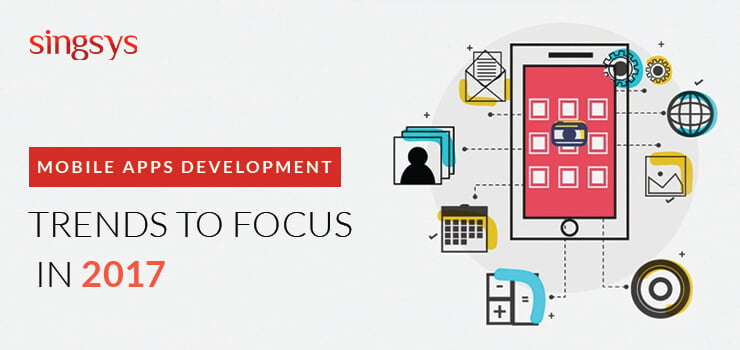 Smartphones are now an important part of our life. We use various aspects of different types of apps to ease our daily life. The graph of smartphone users is increasing at great pace and will witness more growth in near future. Let us now explore what are upcoming trends in mobile app development to gather insights about what technologies are ready to serve our purpose even better.
1. Accelerated Mobile Pages (AMP)
The primary purpose of Google initiative Accelerated Mobile Pages is to ensure amazingly fast mobile websites. A new coding language AMP HTML(link) is used in the project to limit code and increase loading speed. The speed of website load time will see a boost as much as 85% faster than non-AMP pages.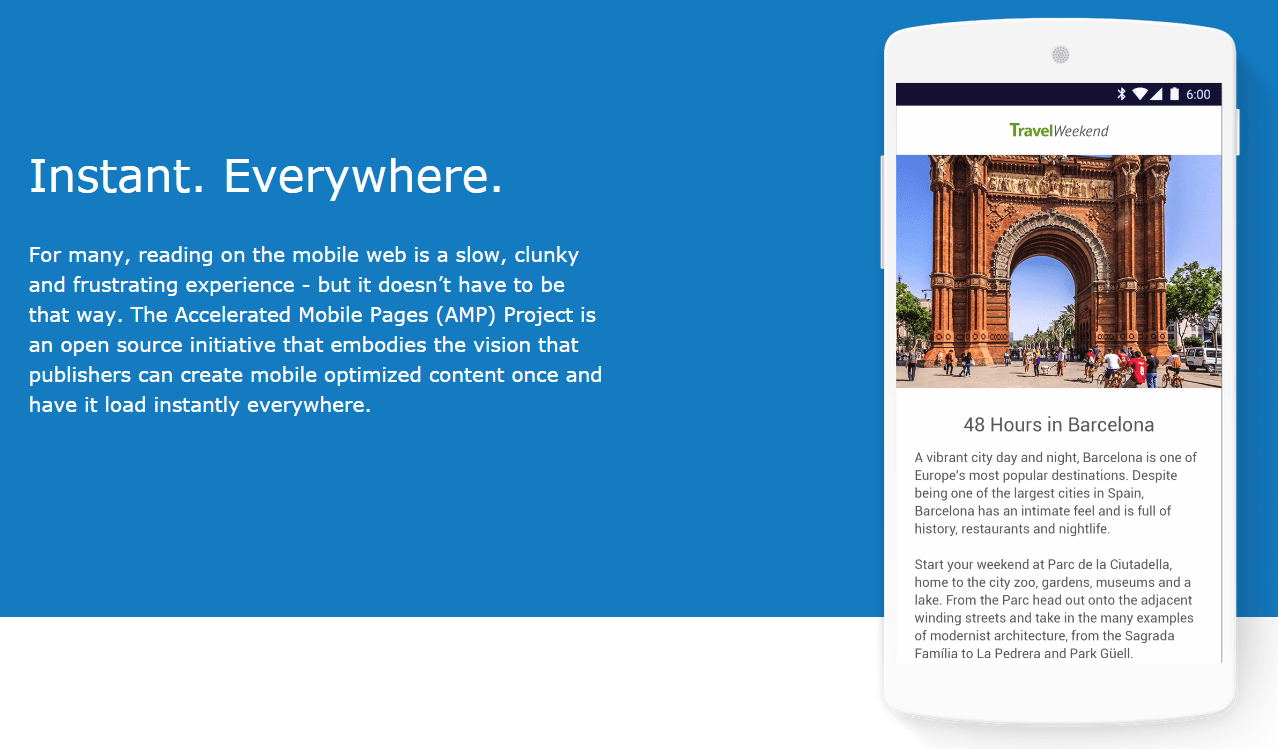 image credit: codingbull.com
2. Artificial Intelligence
AI finds application from SIRI to self-driving cars and is progressing quite rapidly. IBM watson is a recent example of Artificial Intelligence application. Artificial Intelligence is viewed as threat to jobs but on the contrary, AI business applications like Salesforce, G Suite and WorkDay have not replaced humans rather it has provided employees with an opportunity to focus on adding innovation to existing business solution.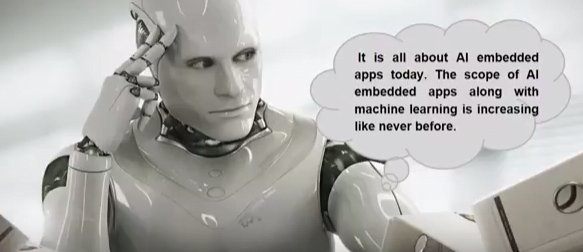 image credit: Appdexa
3. Cloud Driven Mobile Apps
With the advent cloud based application development now data pertaining to an app can be stored  in cloud storage thereby, making the application accessible using the browser on all the devices. This will solve the problem of different device while using the app. SInce the app will be operated from the server end hence no space is required in device.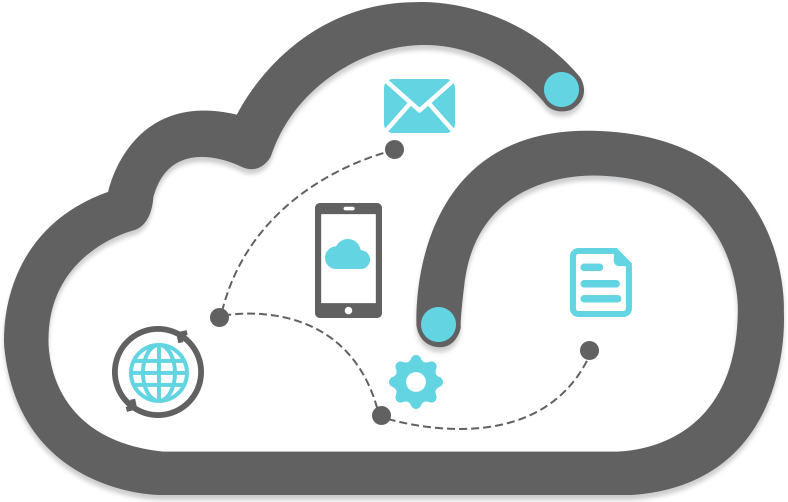 image credit: sataware.com

Advantages of designing cloud driven mobile apps.
More Flexibility while designing.
Assurance of a  more personalized branding experience.
Offers a fascinating stream of conversation.
Build a greater brand presence.
Applications will be faster and reliable.
4. Wearable Devices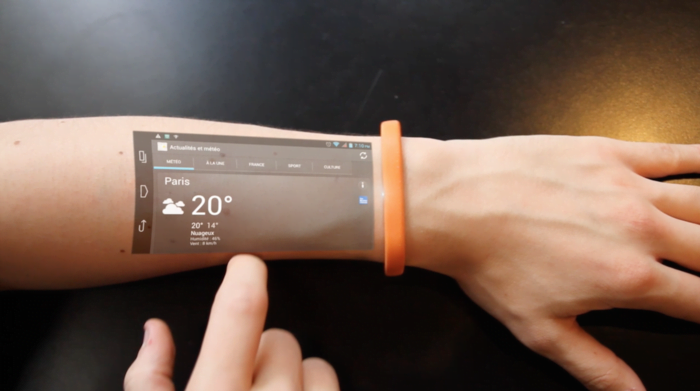 image credit: iecetech.com
It is exciting for tech lovers to explore possibilities of wearable devices and engage with this wearable technology. These devices refer to those electronic technologies or components which are integrated with different accessories that a user wears daily like watch or a band. Wearable devices are capable to communicate with the user as well as allow them to access the information.These devices will have a huge positive impact in healthcare industry.
5. Internet of Things
IoT mainly refers to the concept of infusing machine-readable identification tags into our day-to-day objects. Various sensors will be used to gather data about the objects and other stuff present them. The ability of being connected with multiple devices to the internet will empower businesses to capture real-time operational insights an be smarter and faster as well as significantly reduce the operational costs.
Hopefully, above information will be helpful in gaining an insight regarding what lies ahead and how application development will be moulded using these popular technologies to ensure a better user experience. Looking forward to listen to your views and query regarding upcoming trends in mobile application development.
A user-oriented solution on cutting edge technology to engage customers or boost your brand to eventually edge out your competitor and realise the potential and importance of  latest online business solution in various domain to ensure stability and rocket sky the ROI. Singsys boasts best-fit developers, designers that were key to partner with multiple Fortune 500 firms to deliver industry oriented web, mobile and e-commerce solution always.
You may be interested in following: