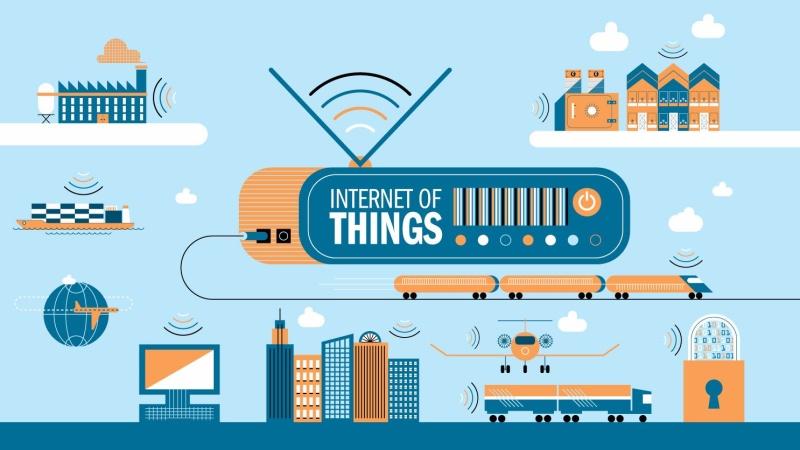 IoT simply means exercising better and complete control upon objects in order to extract more information, thereby enhancing quality of life. IoT enables us to access a whole lot of information which was not accessible before. Imagine your hand band glowing red if a fb friend passes by or glowing blue if a twitter follower is in the same train you are.
IoT is definitely going to create a huge impact on our social lives with these high impact products.
AWS IoT Button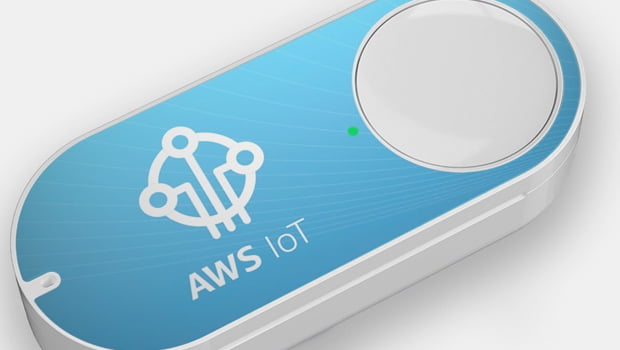 It is used to connect devices to applications, enabling users to turn on light switches or a coffee pot once their alarm goes off. The button can be programmed to work with apps and devices easily by any user, no programming knowledge is required. The button's battery will last for around 1,000 presses says Amazon
AT&T LTE Modules For IoT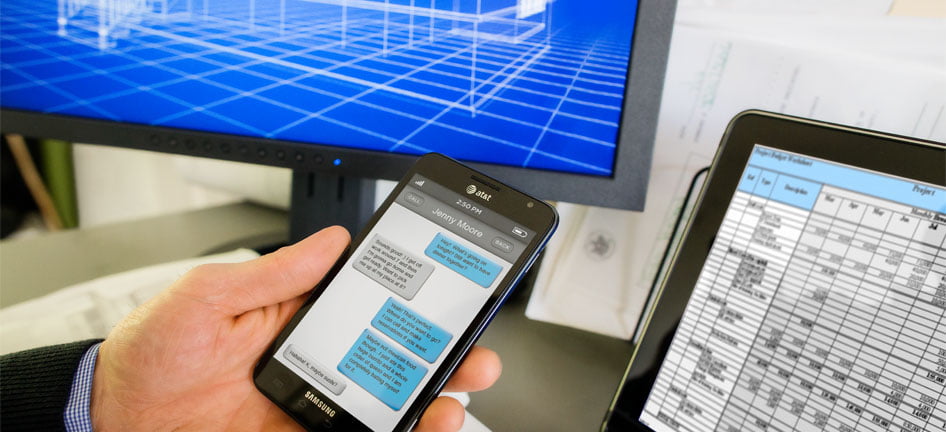 AT&T LTE Modules developed by Wistron NeWeb Corp to enable Business customers create a range of IoT solutions. These modules can be used in a smart city, industrial and wearable applications.
Qualcomm's Internet Of Medical Things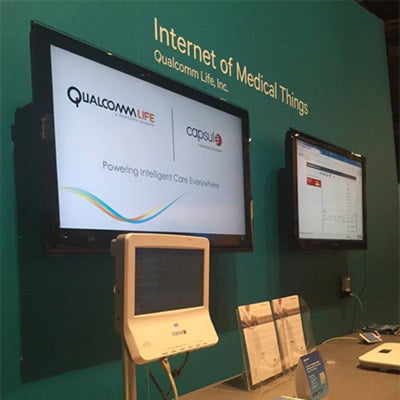 Qualcomm showcased its "Internet of Medical Things" strategy. It is a technology that powers connected medical devices in order to target important health conditions to track a patient's health in real-time.
VW's Smart Minivan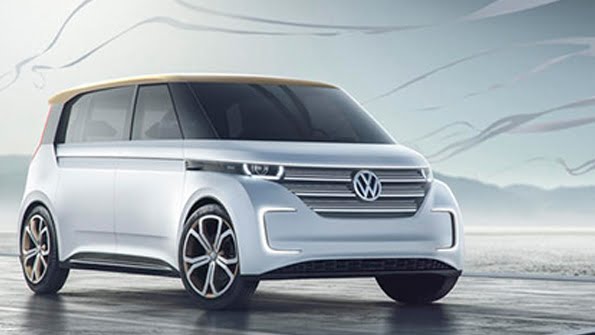 This minivan responds to gestures and verbal commands, and interact equally well with connected home devices, like garage door openers. The eco-friendly minivan boosts a whopping 101-kWh lithium-ion battery, and reaches an 80 percent charge within 15 minutes,
Raspberry Pi 3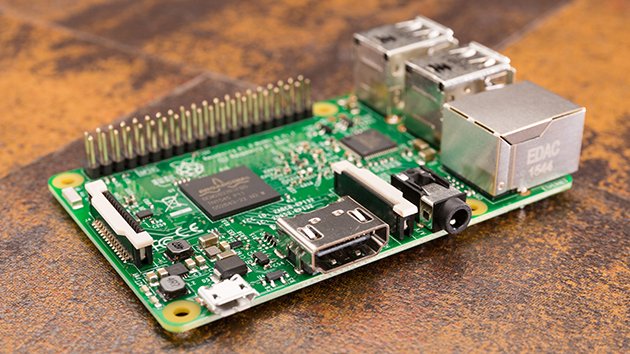 The Raspberry Pi 3 is powered by the BCM2837, a System-on-Chip produced by Broadcom. The latest board includes 802.11ac WiFi and Bluetooth, features that are an upgrade to previous versions of Raspberry Pi. This added processing power and functionality is an effort to become an "IoT hub" for industrial and smart home applications.
Vivitar Smart Light Bulbs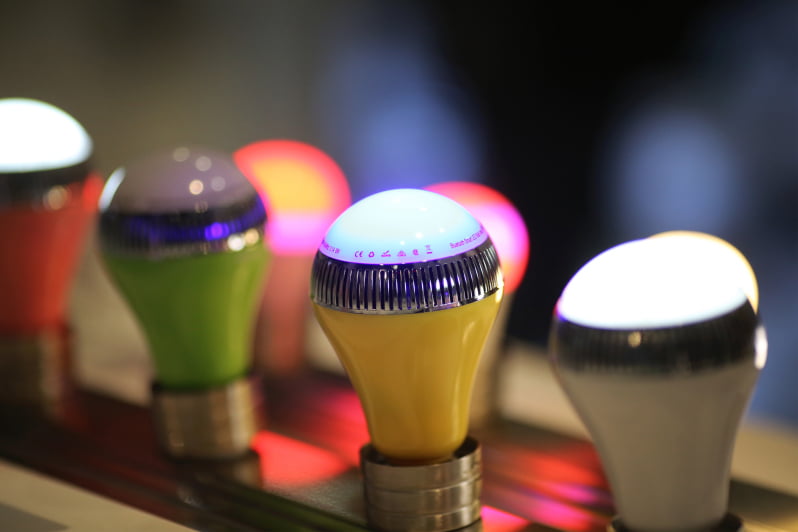 The Vivitar 2-in-1 LED Bluetooth Speaker Light Bulbs, is controllable through any Bluetooth-enabled device, also a Bluetooth speaker.
Speedform Gemini 2 Smart Sneaker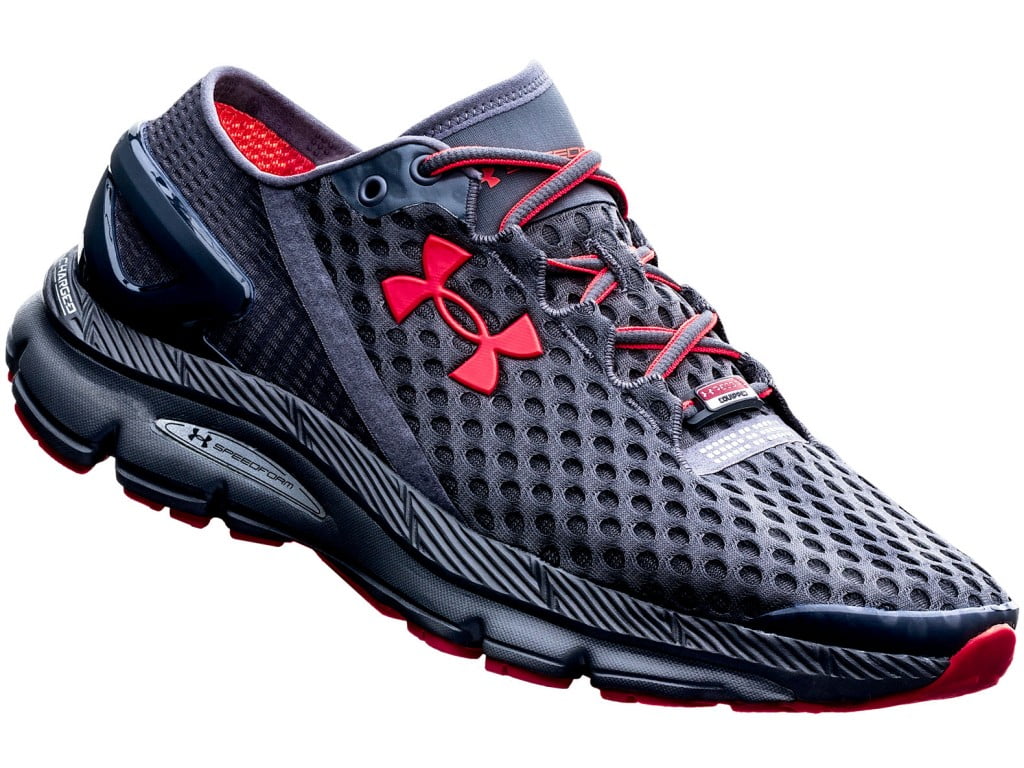 A Bluetooth, enabled Sneaker with an accelerometer, and a battery built into its sole
An app for mobile devices enables users to adjust the light bulb's color from the standard white light, to red, light blue, blue, orange, yellow, green and purple LEDs. The bulbs can be installed easily into any standard light bulb socket. Its fitness apps MapMyRun, MyFitnessPal, and UA Record.
Ericsson's IoT Software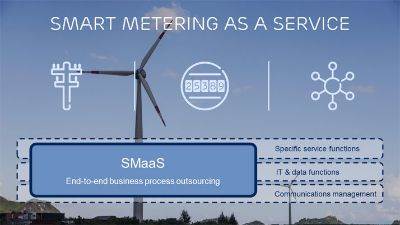 Ericsson's Smart Metering as a Service offering makes energy metering hassle free while providing more precise billing for end customers. This solution provides utility providers an easier way to offer smart services
Sleep Number's It Bed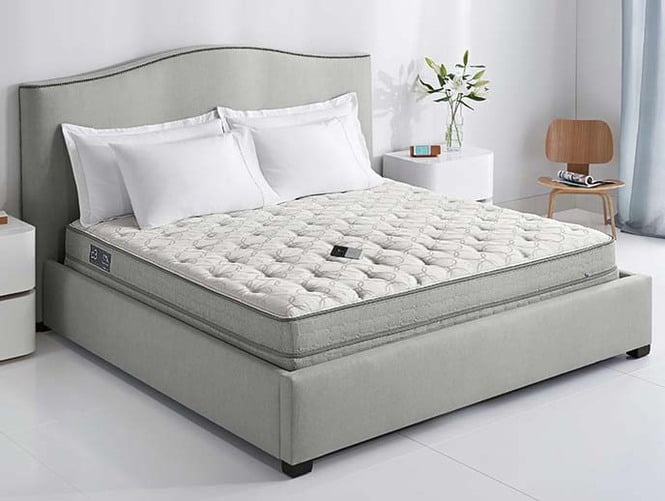 This bed is embedded with biometric sensors for collecting user sleeping data. The IoT sensors allow the mattress to track movements, heart rate, breathing and sleep status hundreds of times per second. Letting the user know how well they slept, as well as their ideal level of firmness via their "SleepIQ" app on their mobile device.
The It Bed can interact with other cloud services and smart devices around the home. It is suppose to start at $1,000.
LG Signature Refrigerator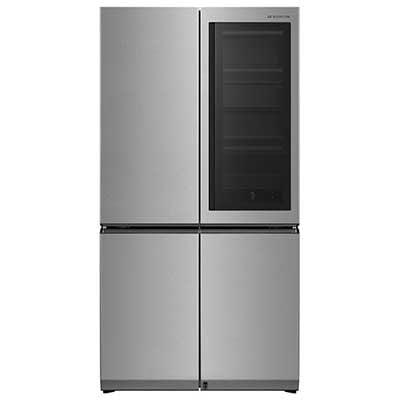 LG Signature Refrigerator includes a panel on the right-hand door that allows users to peek inside the fridge without touching the doors.
The new stainless steel model includes a darkened glass that turns transparent when it knocked on by a user. A sensor under the door, the doors of the fridge are smart enough to open the door when a user approaches with their arms full of groceries.