1. FontStruct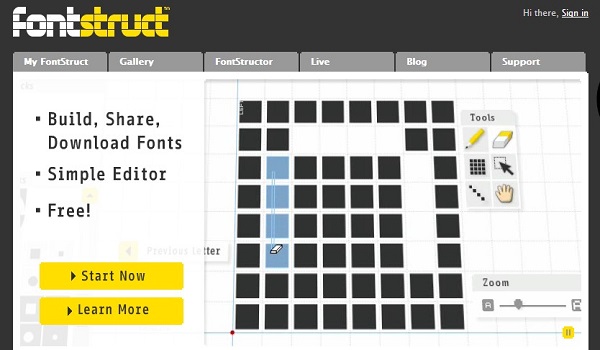 FontStruct is a free font-building tool that allows you to create your own fonts. Using FontStruct you can easily create fonts out of geometrical shapes, which are arranged in a grid pattern, like tiles or bricks.
2. BitfontMaker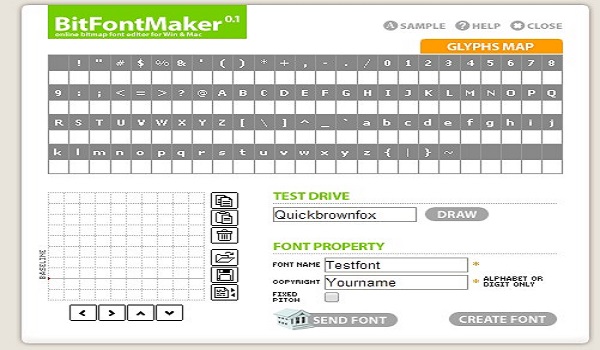 BitFontMaker is the fast and easy online Bitmap font editor. It allows you to edit and build a pixel-font on your web browser. After creating your own fonts and designs you can download and save it as TrueType file.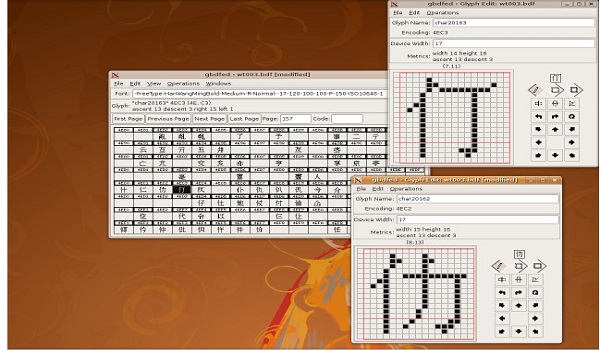 gbdfed Bitmap Font Editor is a fantastic font creation tool use to edit and create new fonts. Using this you can create new bitmap font file and modify your existing files. It gives you the ability to cut and paste operations between fonts and glyphs and editing font properties. The editor works natively with BDF fonts.
4. Type light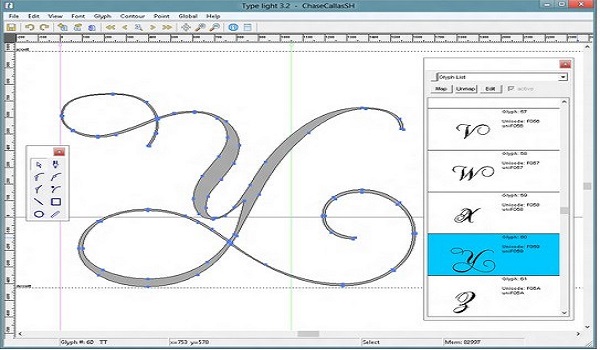 TypeLight is the freeware opentype font editing tool which gives you the ability to design, edit and convert OpenType TrueType and PostScript fonts. The software is free for personal use and for limited commercial use.
5. Font Constructor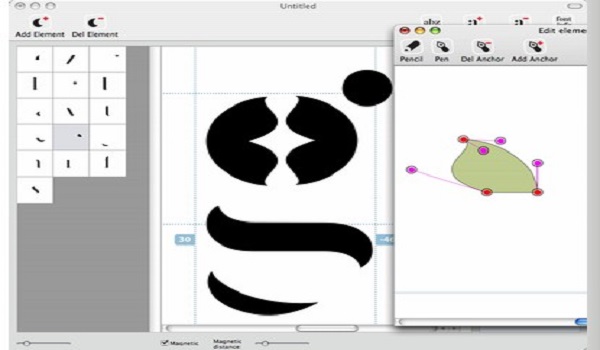 Font Constructor is a standalone mac only application to build fonts in an intuitive way. Font Constructor is not only for students, professionals, graphic designers and typedesigners can use it too.