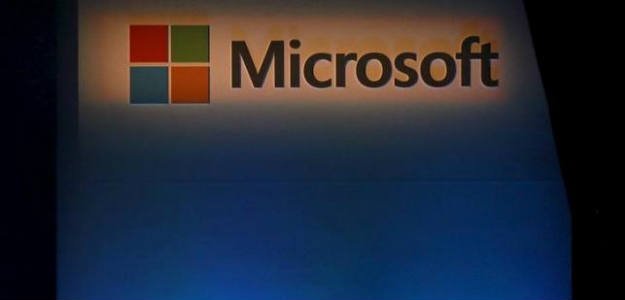 Microsoft on Monday shifted its focus to social networking with a massive $26.2 billion deal for professional social network LinkedIn.
With its biggest-ever acquisition and one of the largest in the tech sector, Microsoft is adding tools to connect with business as it moves further away from its roots as a pure software firm.
The acquisition aims to position the former tech sector as a Facebook-like entity oriented to business, with an array of services centered around cloud computing.
"This deal brings together the world's leading professional cloud with the world's leading professional network," Microsoft chief executive Satya Nadella said in a statement. Read the full news