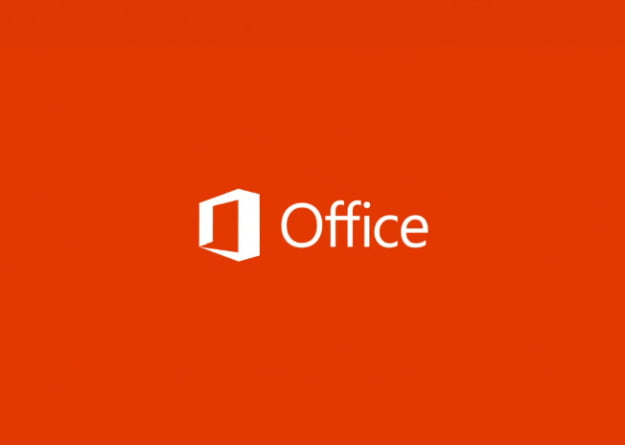 Microsoft has announced that it has begun rolling out Office Delve which is a personalized search interface for Office 365. The Office Delve will show personalized information or content to its Office 365 customers.
It is powered by Office Graph which shows you information based on what you are working on and what's trending around you. With Delve you can also find or search what you need and can easily find documents without even remembering the title of the document, author of the document, location etc.
According to post written by Julia White, general manager of Office 365 Technical Product Management – "We launched Microsoft Office 365 with the vision of helping people get more done, collaborate more effectively, and have greater flexibility in how they work. As we work, share and connect with others—discovering the right information at the right time becomes even more valuable. To this end, I'm excited to announce a significant step forward in making Office 365 even more personalized and tailored to each person. Starting today, Office Delve (previously codenamed "Oslo") will begin rolling out to Office 365 business customers.
Office Delve is a new way to discover relevant information and connections from across your work life. Delve displays information that is most relevant for each person based on the work they are doing and the people with whom they are engaging. With Delve, information finds you versus you having to find information."
Delve will roll out to all the customers of the Office 365 Business Essentials and Business Premium plans, as well as the Office 365 Small Business, Small Business Premium, and Midsize Business plans. Delve is included in the Office 365 Enterprise E1 – E4 subscription plans including the corresponding A2 – A4 and G1 – G4 plans for Academic and Government customers respectively.
Check out the Office Delve introduction video here:
Microsoft office 365, Microsoft Office 365 Delve, Microsoft Delve, Microsoft introducing Office Delve, Microsoft releases office delve