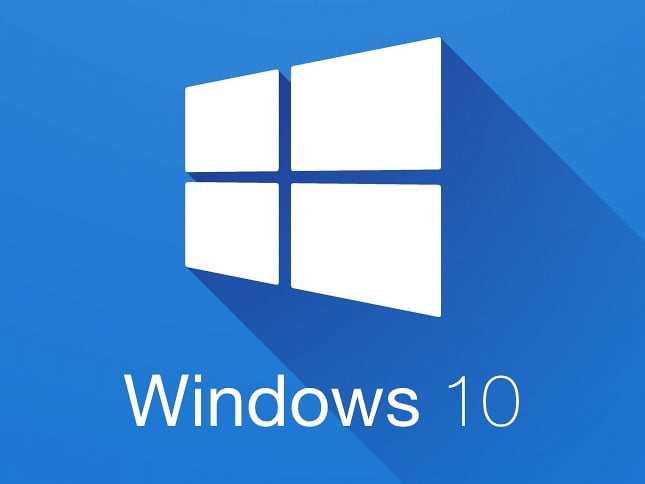 Microsoft recently launched an updated Windows 10 Mobile build, numbered 10586.29. Microsoft's Gabe Aul calls the new edition of the company's smartphone operating system a "Cumulative Update" for the preceding build, 10586.
Now, this new edition is for subscribers of the Windows Insider program in the 'Fast' ring, so it's not for everyone. At the same time, any new build is welcome in the mobile Windows world.
Before we dig into what's new, Microsoft noted that its two new smartphones — the Lumia 950 and 950 XL — will be 'onboarded' in the next week, thus becoming eligible for the new code.
So, what is new? Improved communications for one. According to Microsoft's Nerd Jesus Gabe Aul, the company has made "improvements to the Messaging + Skype app – through both app updates via the Store and also on the server side." Skype remains a key part of Microsoft's consumer cloud service star system, of course.
Moving ahead, the new set of code will help people upgrade their phones with less hassle and contain what Microsoft calls "[i]mproved application backward compatibility for Windows Phone 8.1 Silverlight applications." I'm not sure how large the demand is for the latter update there, but I presume it was executed for a reason.
Remember Silverlight? Perhaps not.
As our partners and Microsoft ship new Windows 10 mobile devices and existing devices are upgraded to Windows 10, all of our users will start to see more updates coming through Windows Update. These will be addressing feedback we receive from our Windows Insiders and new Windows 10 users.
I take that to mean as the pace of updates accelerates, the expected scale or size of each should decrease. That seems reasonable enough: If you're going to do something more frequently, you may want to shrink your per-build scale.
So, that's where the company is. If you're a Windows 10 Mobile user, expect quite a lot of polishing on the way. Now, go outside and lay in the sun.