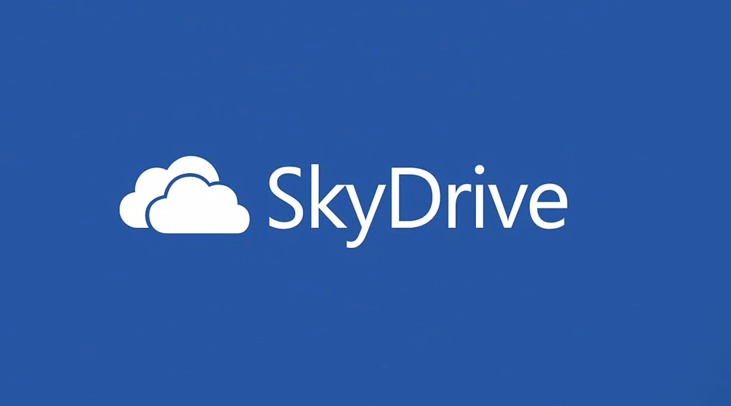 During this Christmas time, Microsoft is giving 20GB of extra SkyDrive storage to Windows Phone users for a year. This 20 GB free storage would be available for a year and windows phone users can claim it by the end of coming January.
SkyDrive is free online storage for files that you can access from anywhere. You can easily access your office document with SkyDrive and can share your docs with friends and work on them together. Windows Phone owners will receive an email from Microsoft offering them free space. All you need to do is to click the link inside by January 31 to activate your holiday gift of free storage. After 31st Jan, this offer will expire so hurry up users.
With extra 20 GB free SkyDrive cloud storage, users can save files on cloud or Network of computers. They can also store and access music, photos, snaps, documents, music and videos anywhere anytime.