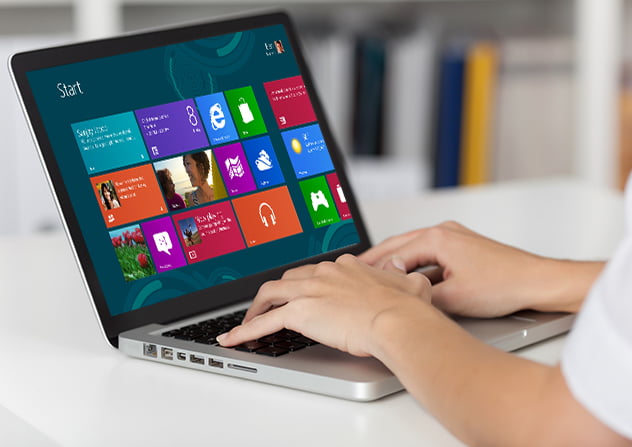 Microsoft has released critical security update for all versions of the windows. There is an out-of-band update for version of windows that are currently supported (Windows Vista, Windows 7, 8, 8.1, Windows RT, Windows 10 as part of the Windows Insider Program) and it patches a flaw allowing remote access and code execution.
Microsoft's security updates post, "This security update resolves vulnerability in Microsoft Windows. The vulnerability could allow remote code execution if a user opens a specially crafted document or visits an untrusted webpage that contains embedded OpenType fonts.
This security update is rated Critical for all supported releases of Microsoft Windows. For more information, see the Affected Software section. The security update addresses the vulnerability by correcting how the Windows Adobe Type Manager Library handles OpenType fonts. "
This vulnerability was found via specialists at Google's Project Zero and Fireeye. The fix identifies with an imperfection in how Windows Adobe Type Manager Library handles OpenType font styles. Microsoft says that users could fall prey to an attack by opening a malicious file or going by an untrusted page containing embedded OpenType textual styles.
Considering this update, it is good for you to go for Windows Update and download the patch right away.