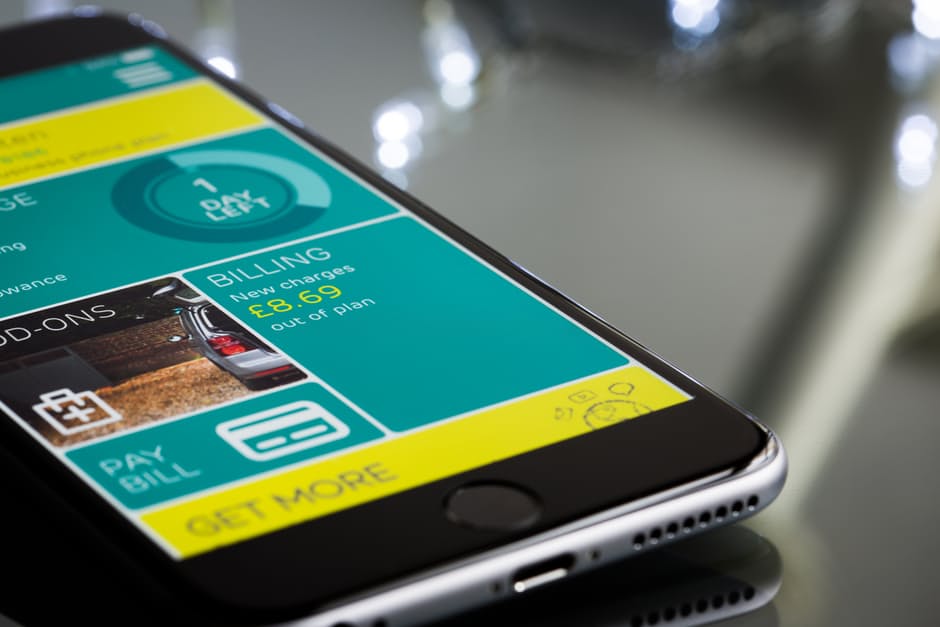 With the advent, the rise and popularity of smartphone at present there has never been a better time to own a mobile application that can leverage technology to boost business sales and increase brand awareness. Majority of smartphone users prefers their mobile devices for local search and also take action on it. Building a mobile app on suitable platforms ensure maximum speed and access to all its functions.

The three key benefits that an app brings to any organization are
1- Producing a staff or customer specific tool
2- Building Brand Awareness
3- An application that generates new or additional revenue
After analyzing the business structure, there may arise many opportunities for creation of an app via which sales team can access customer records all the time. For almost all small or big businesses it is very beneficial to produce an app as a part of their marketing campaign. Selling an engaging, functional app to customers directly is a successful and trending idea.
Major advantages that an application brings to an organization are:
1-Capturing data in real time
2-Work when offline
3-Significantly reduce resolution time
4-Customize requirements
A mobile app will be handy in order to collect business specific data as business process can change dynamically. Mobile application makes it easier to work offline. There are smartly build mobile apps that are capable of solving any business related issues and reduce the resolution time significantly. The flexibilty of mobile application builds on core principles of effective development can be customized as per the requirements of the customers.
With a mobile application a business can be made accessible anywhere and puts it on the map of the fastest growing market segment in the world. In this manner mobile applications can bridge the gap between customers and businesses.