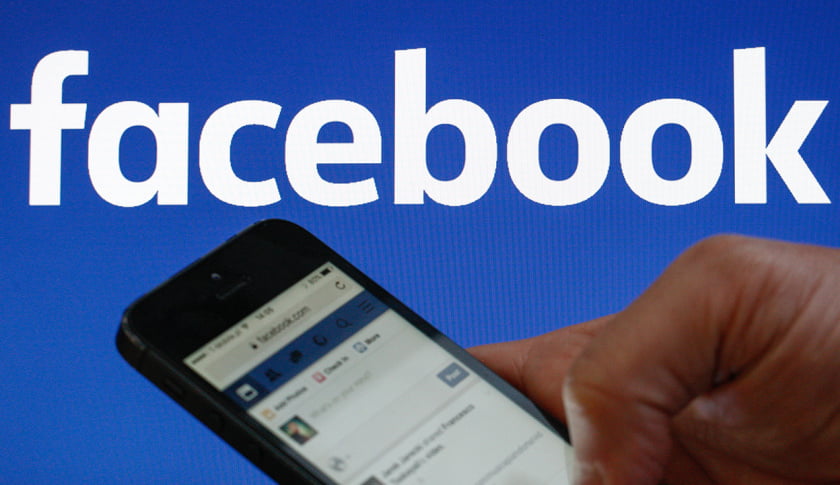 It's been launched around the world.
Facebook   has unveiled a new feature that allows users to leave videos as comments.
Employee Bob Baldwin, who was a "core hacker" during a hackathon held by Facebook that led to the creation of the new function, announced the feature in a post on Thursday.
"At Facebook's 50th Hackathon early this year, we prototyped the ability to upload a video into comments and replies on posts, because we wanted to enable more engaging and immersive conversations," he wrote. "This adds to the suite of multimedia features within comments including: links, photos, stickers, emoji, and starting todayvideo." See the full news here